The Photographers And Artists

C@Ts Photography

Digital Photography for a Digital Age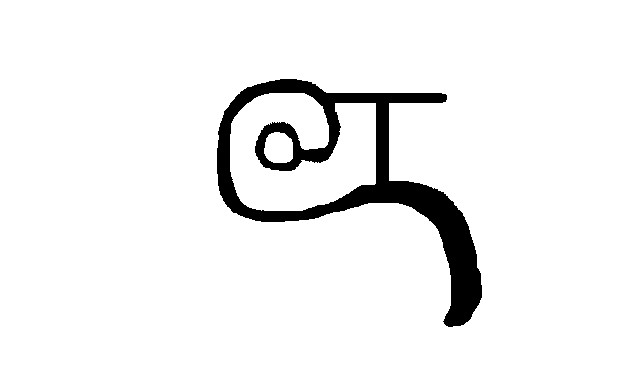 Welcome to the Visual Adventure

Tom Latta, a North Carolina boy, has been shooting both professionally and as a passionate hobby since the early 70's. He majored in art, (graphics/photography/video) at WCU and UNC (72-75), and joined the Navy in 1975 - 'to see the world'.  In Monterey CA, he 'apprenticed' for and studied under Army Combat Photographers and local Cannery Row artist and photographers (75-80). He started shooting and selling professionally there on the Cannery in late 1975, and built up his repertoire and stock as he moved around the world. Using his 'good ole boy' southern upbringing, and friendly attitude, he has been able to shoot a wide range of subjects, projects, and activities over the years. He has taught photography, dark room and video courses for the Military Bases and local Community Centers where ever he was stationed.  Tom has received awards and commendations for his photography from around the world to include: 1st Place All Japan Nikon Candid Photography and All Japan Nude Photography Contests, 1st, 2nd and 3rd Place Awards for the DOD World Wide Photography Contest, and a Commendation Award from Great Britain for his Castle Studies. Tom is also retired Navy, and now works as a Communications Security Engineer/Test Director, shooting pictures during his off time while at home and on the road. If you see the Big Red Pickup Truck on the beach, along a mountain road, in the Mid-West plains, or out in the high desert, you know you will find Tom close by, shooting Nature or some sports activity. Get down, and come on over, he will be glad to chat with you, and take your picture.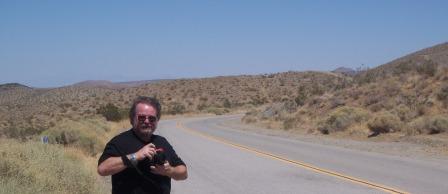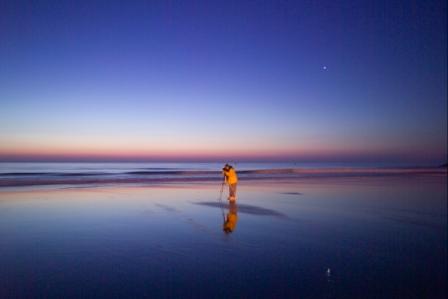 I am still working on the C@TS Site, and have not set any prices yet for ordering prints. If you would like one of the prints and the page is locked send me an email and let me know.

tctlatta@gmail.com

cattspics@aol.com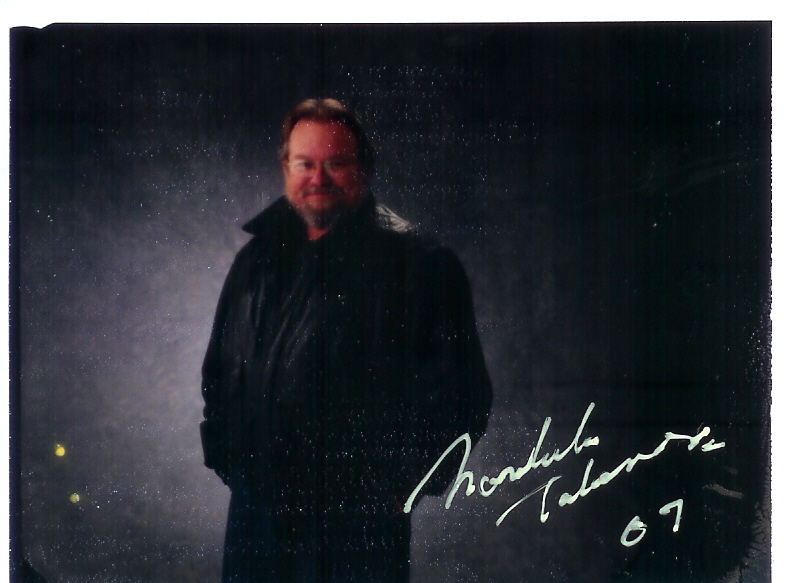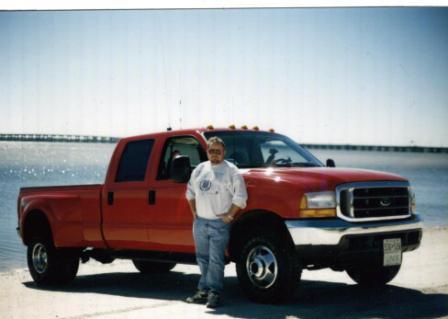 www.CattsPics.homestead.com  Copyrighted. 1975-2013 C@TS Photography, CattsPics,, Tom Latta. All Rights Reserved.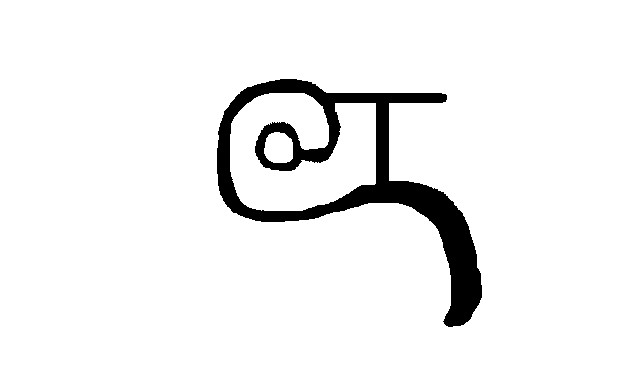 This page was last updated: April 7, 2013