C@Ts Photography

Digital Photography for a Digital Age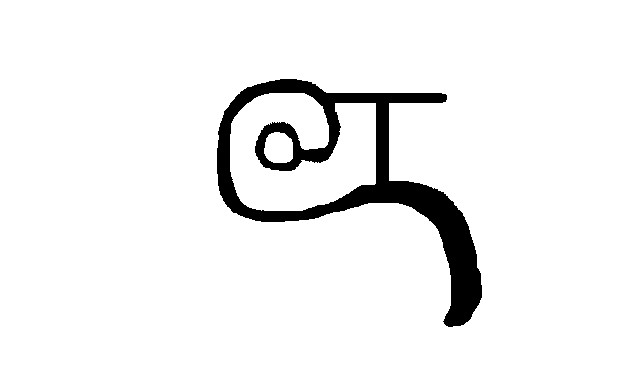 Welcome to the Visual Adventure

Butner Chicken Picking

and

Creedmoor Cruzin

A tribute to our Southern

Die-Hard Chicken Barbeque-ing Friends

and

Hot Rod / Antique Car Show Champions

in Butner and Creedmoor NC, that come together  for good food and fun and to share  in an old time favorite... Hot Roding and Cruzing around in their pride and joy.

And yes

Don't forget the Bikes and Trikes.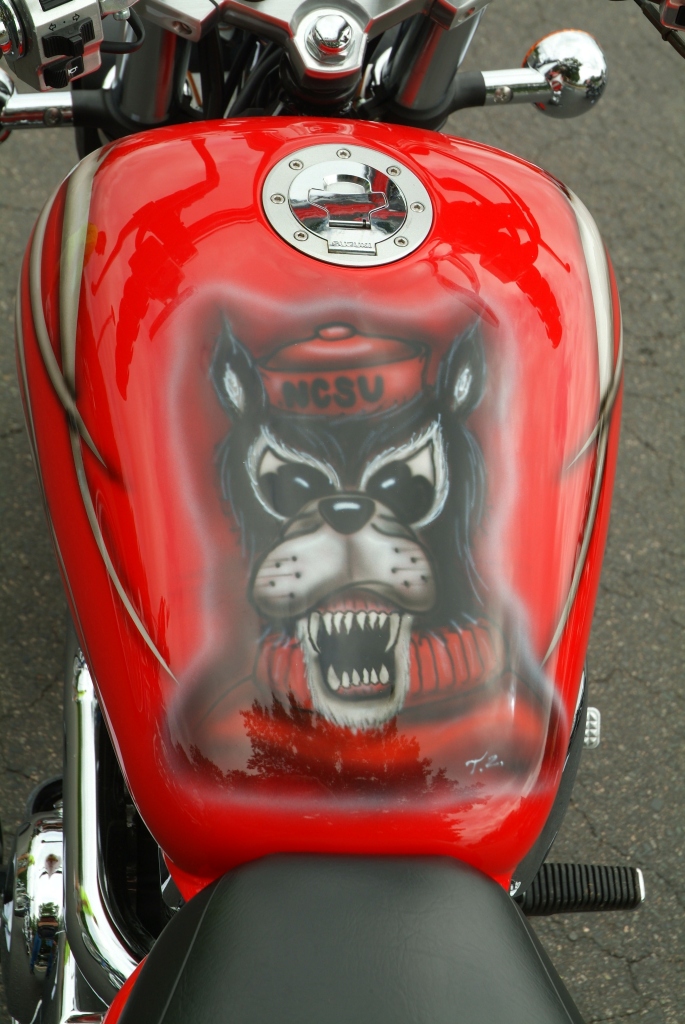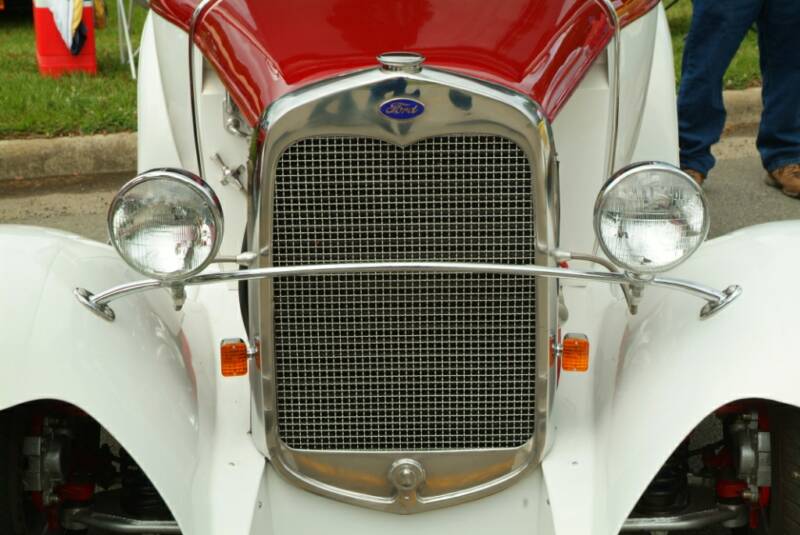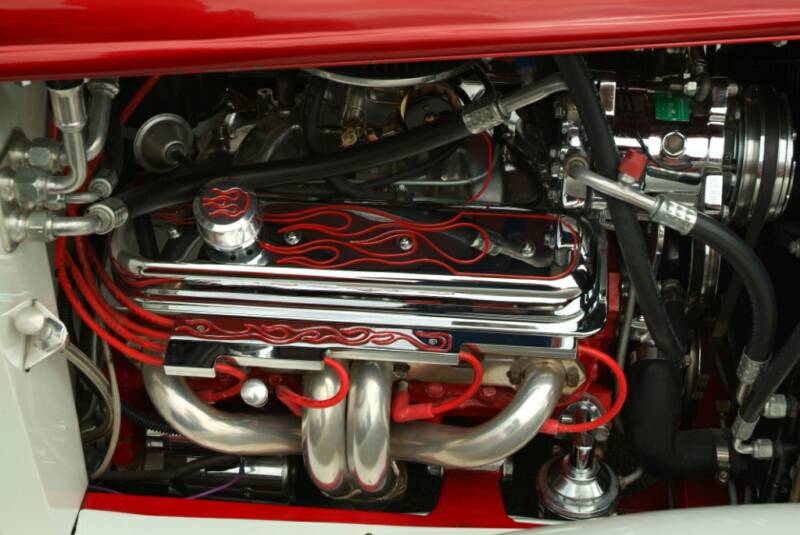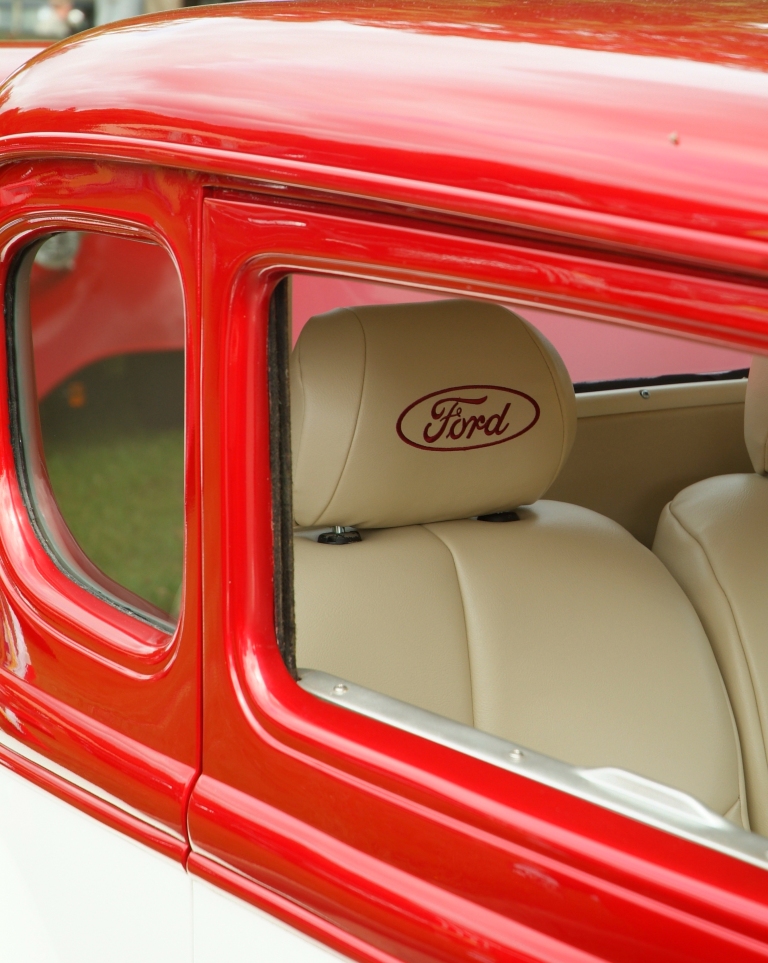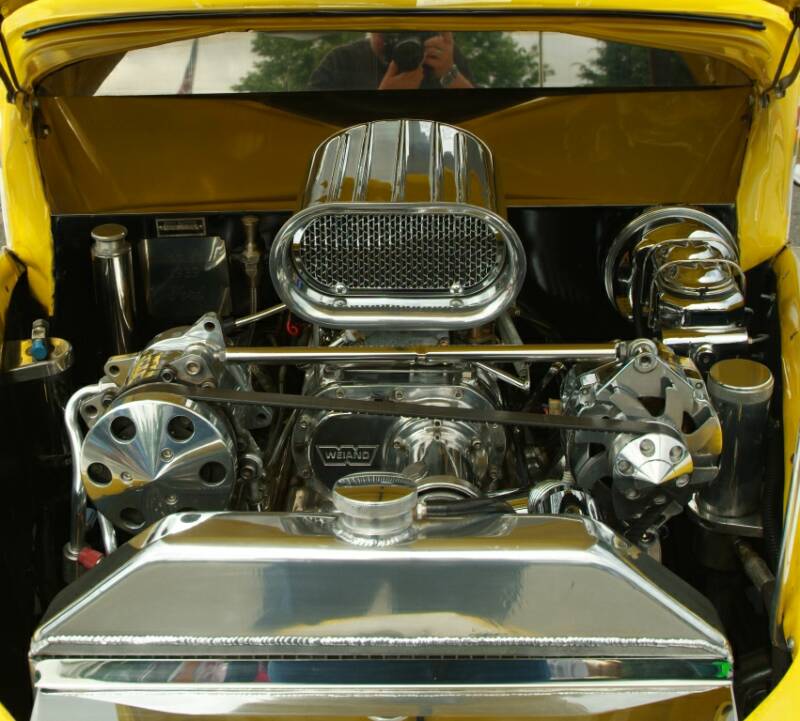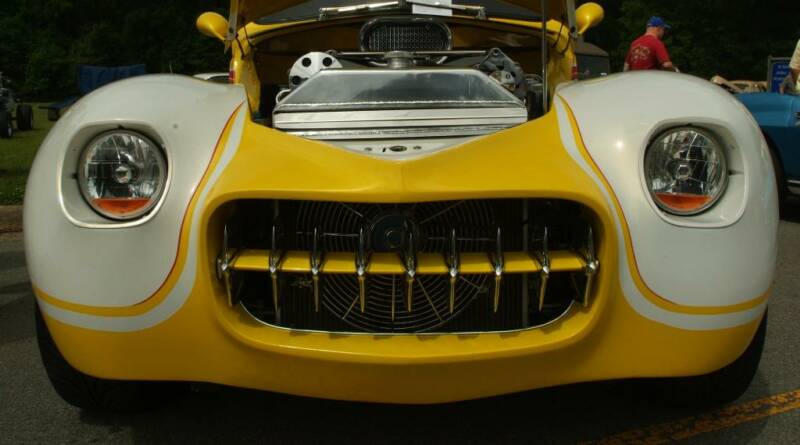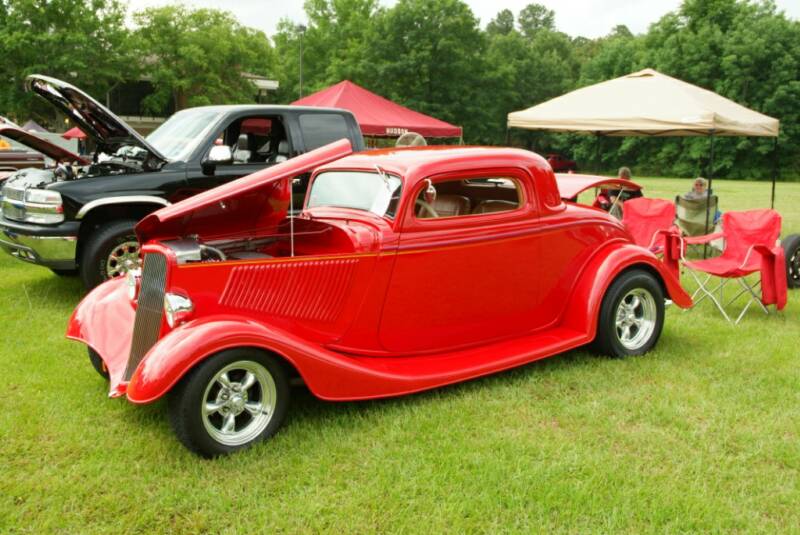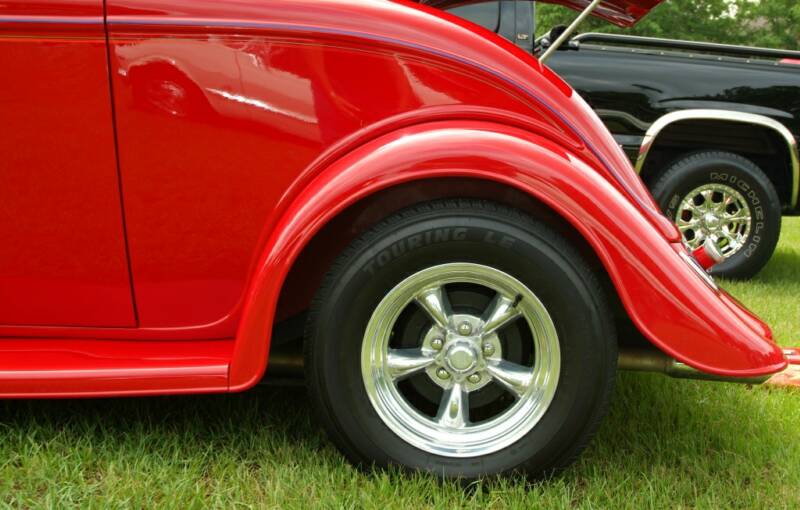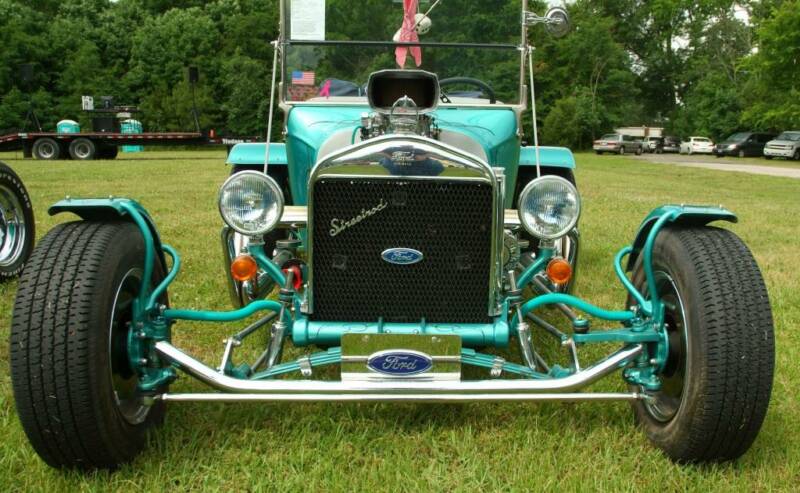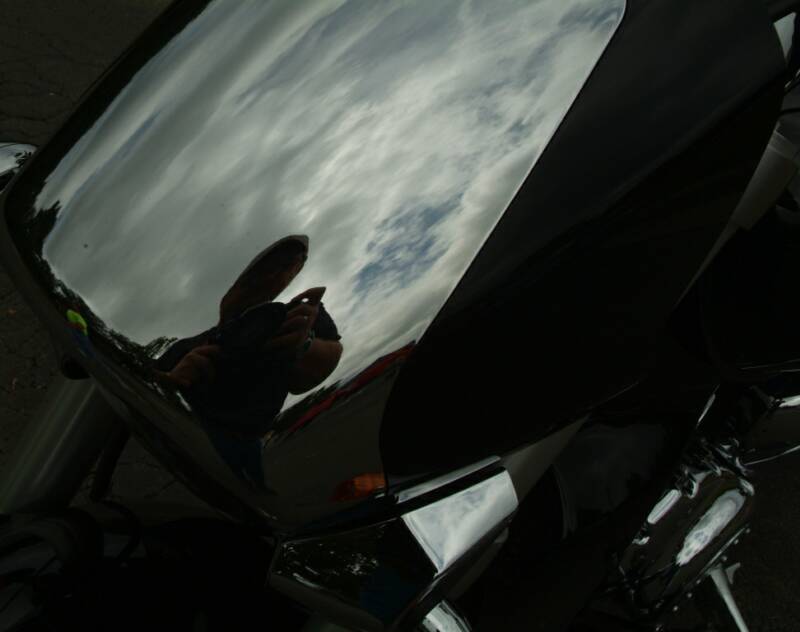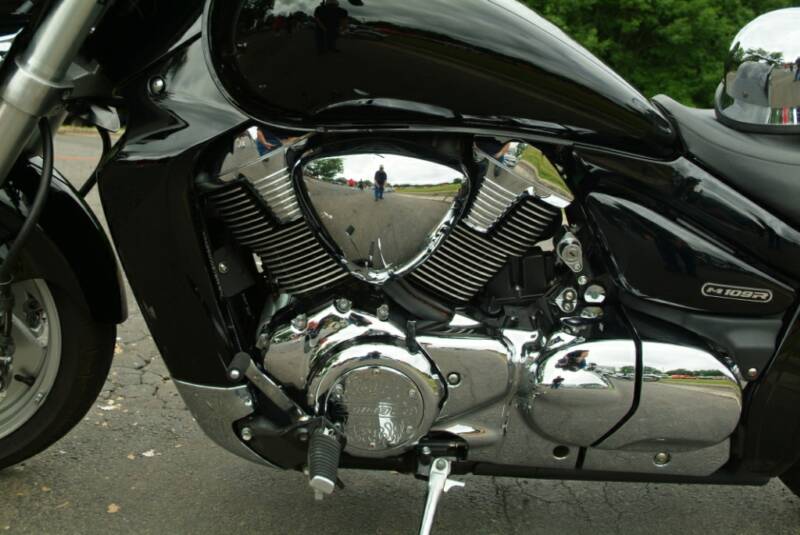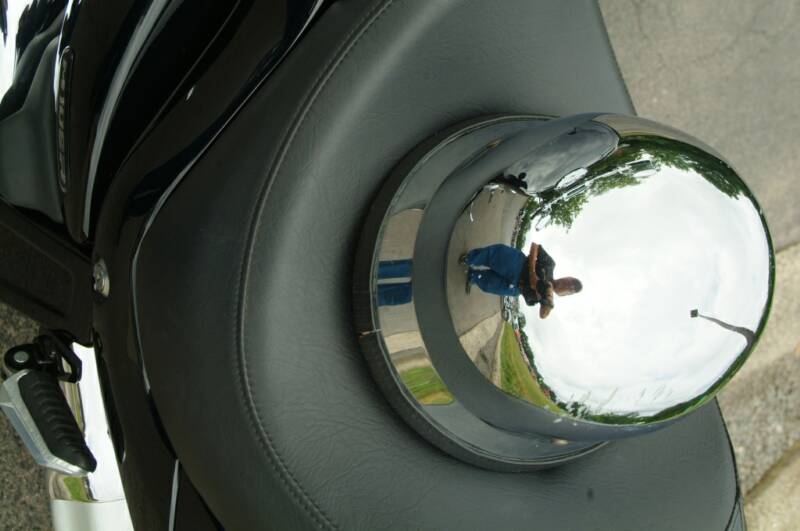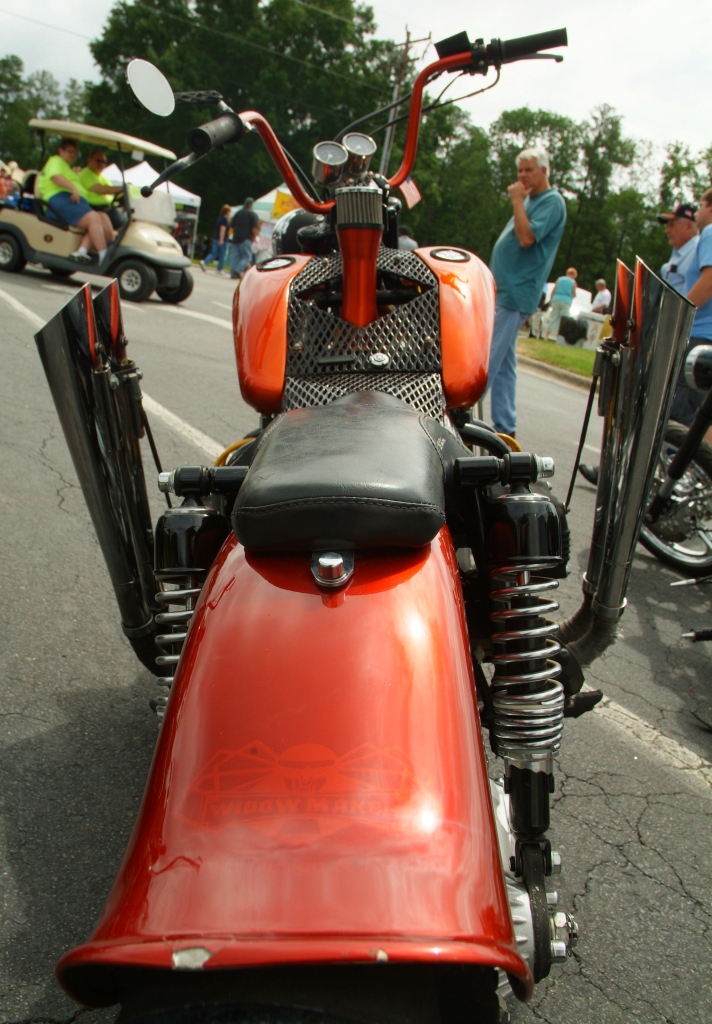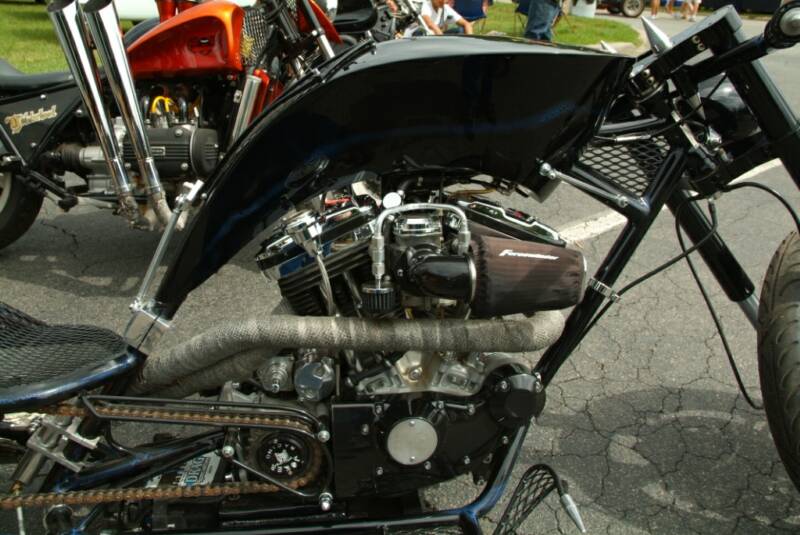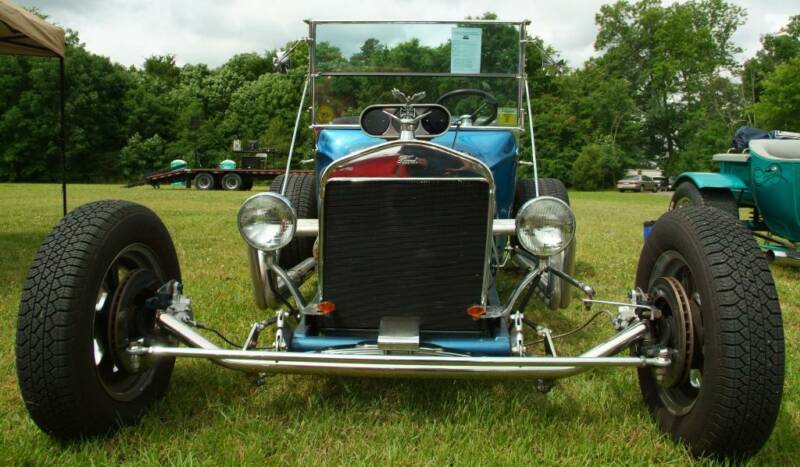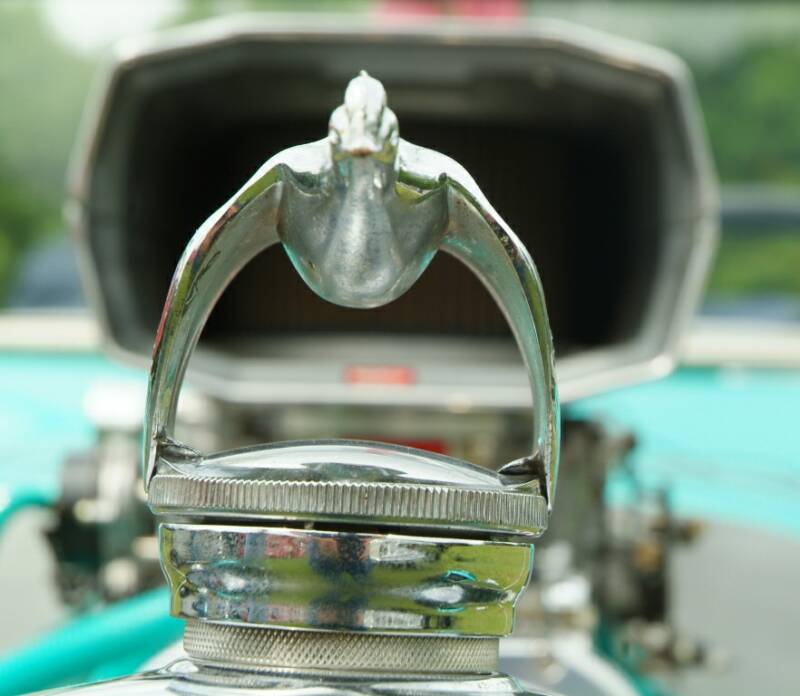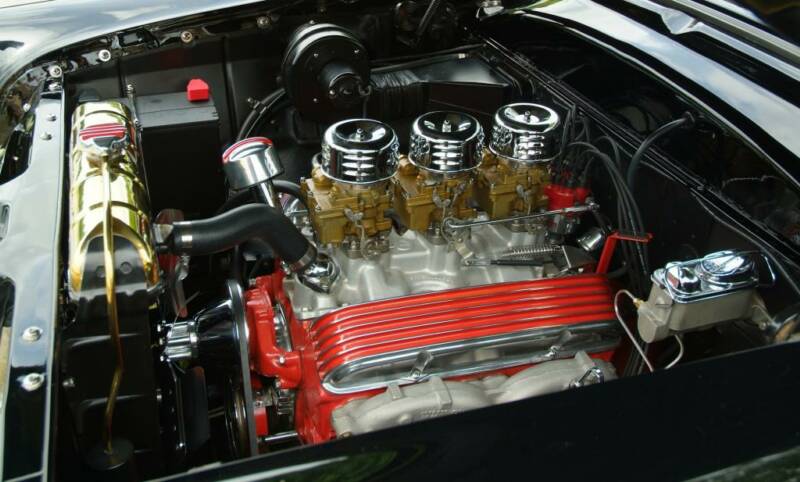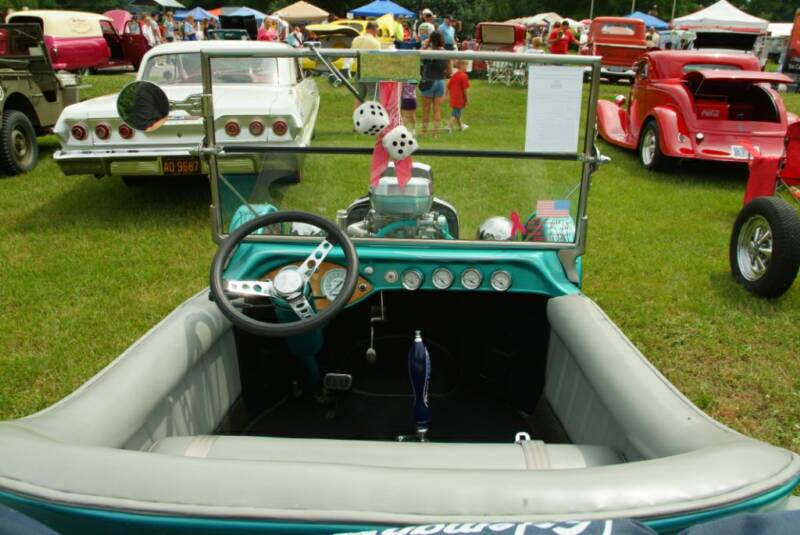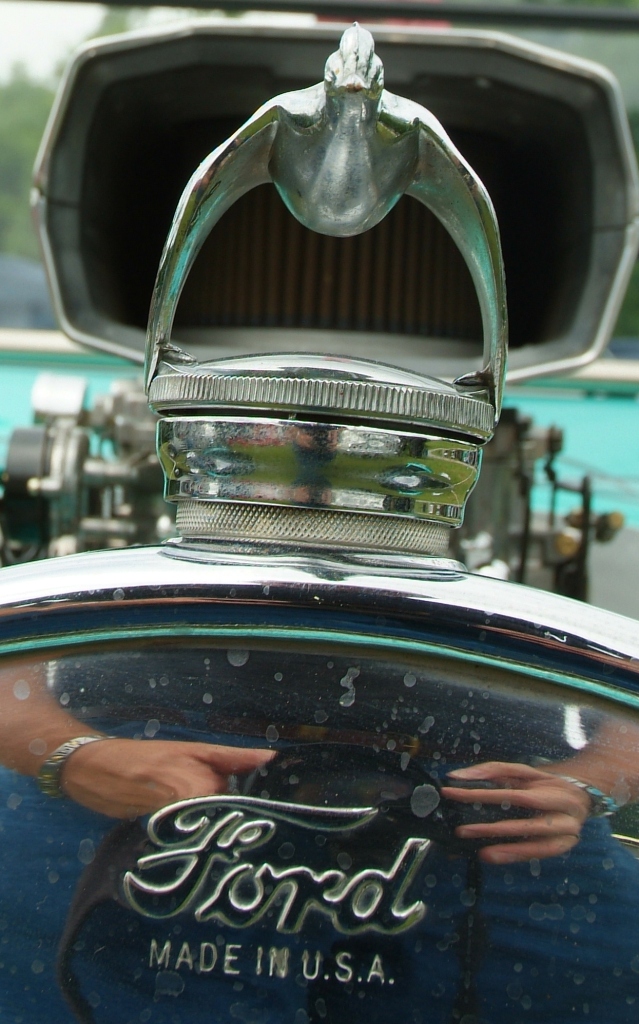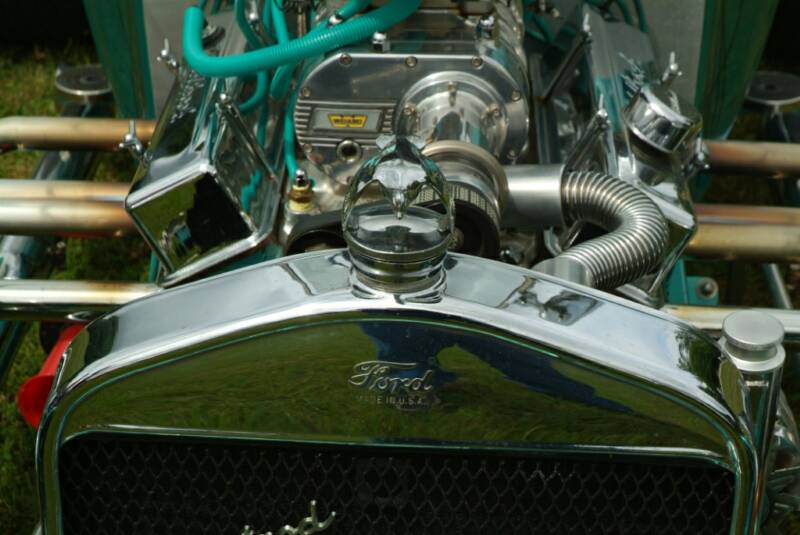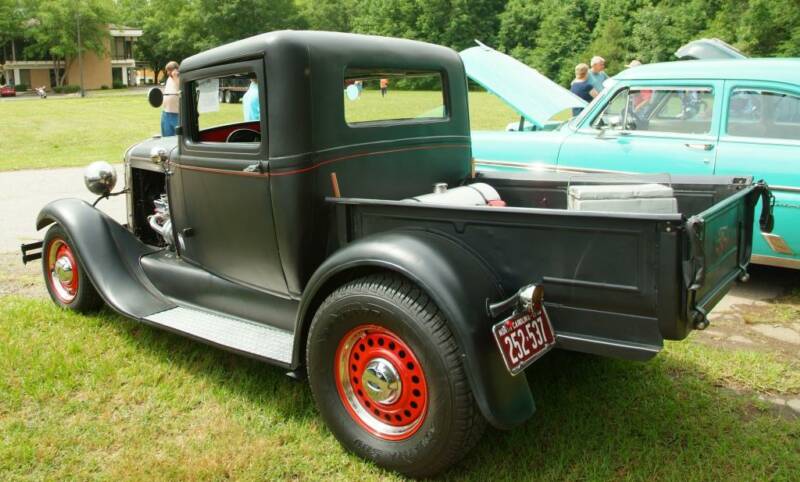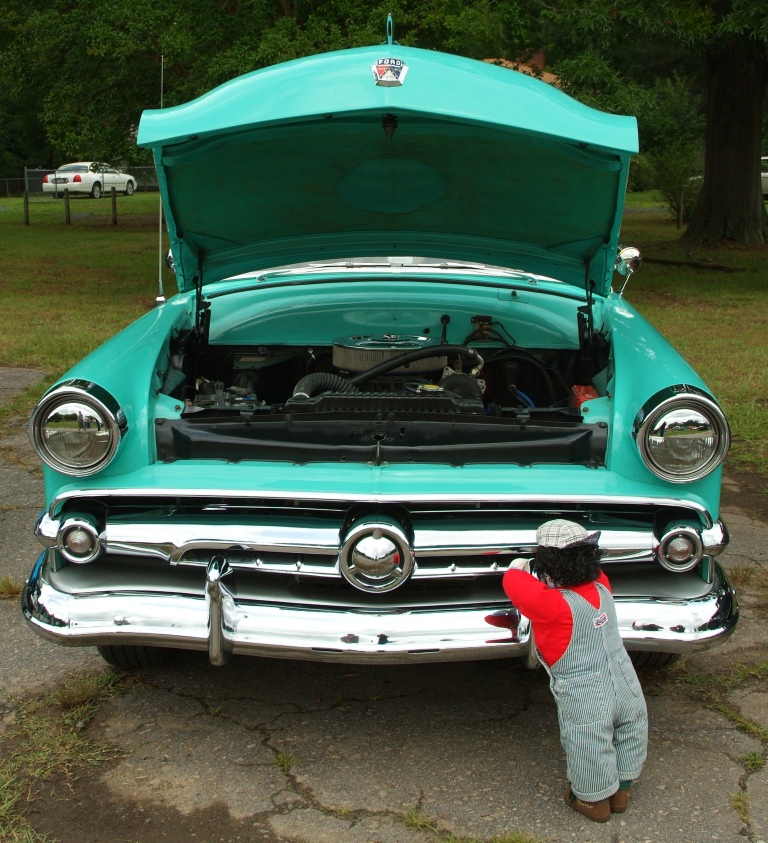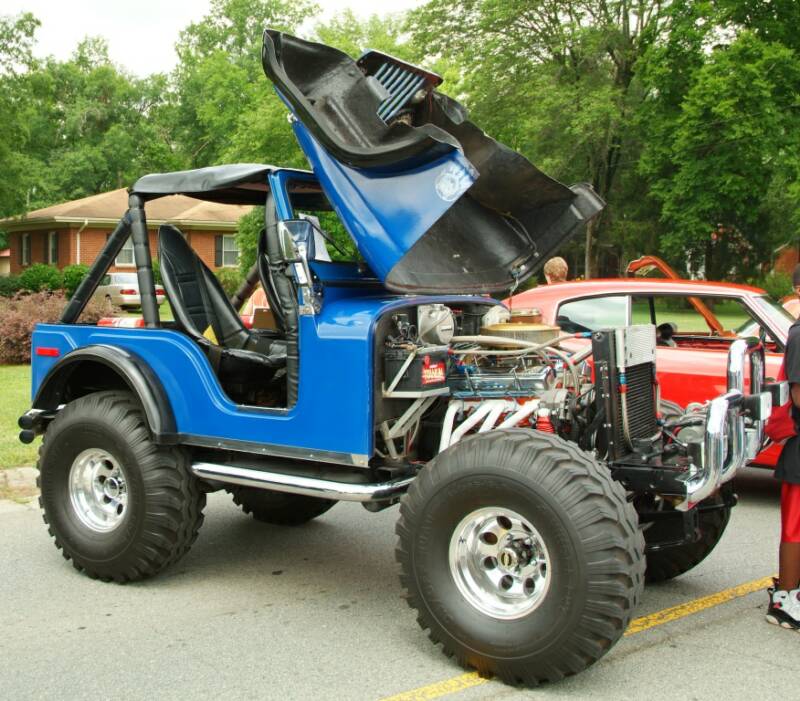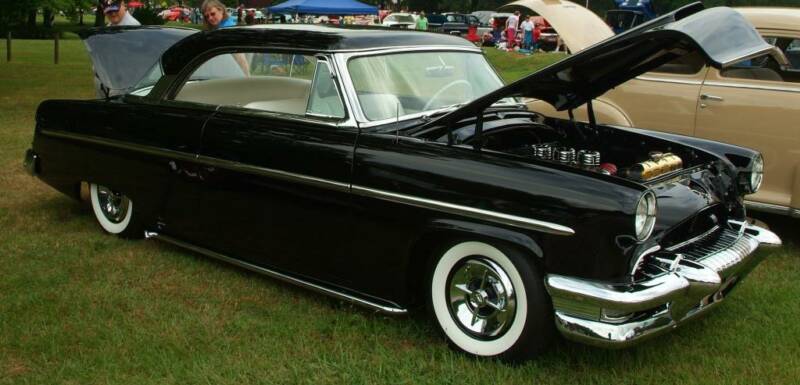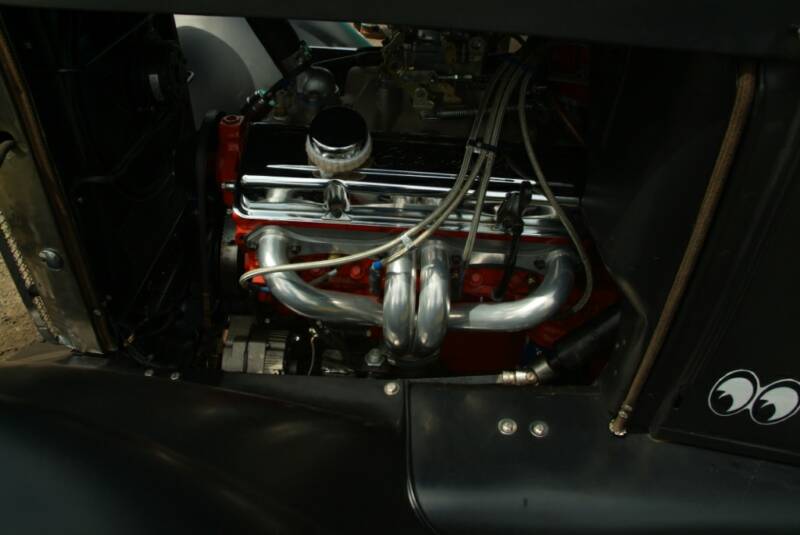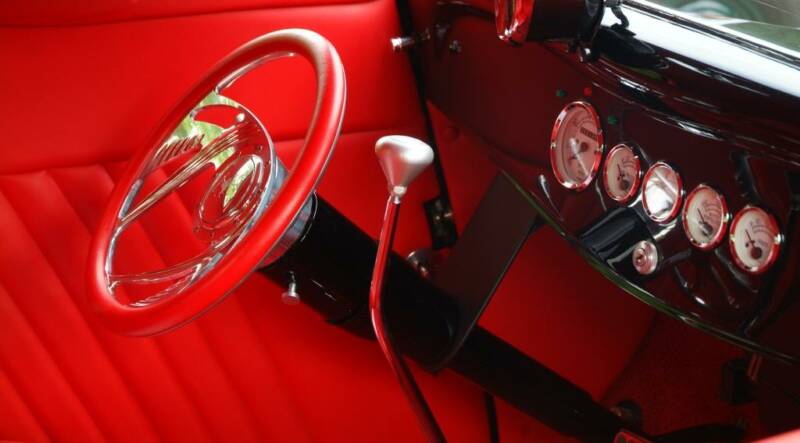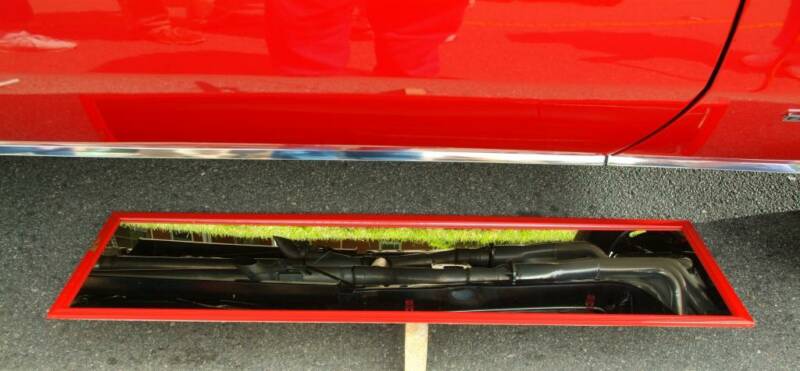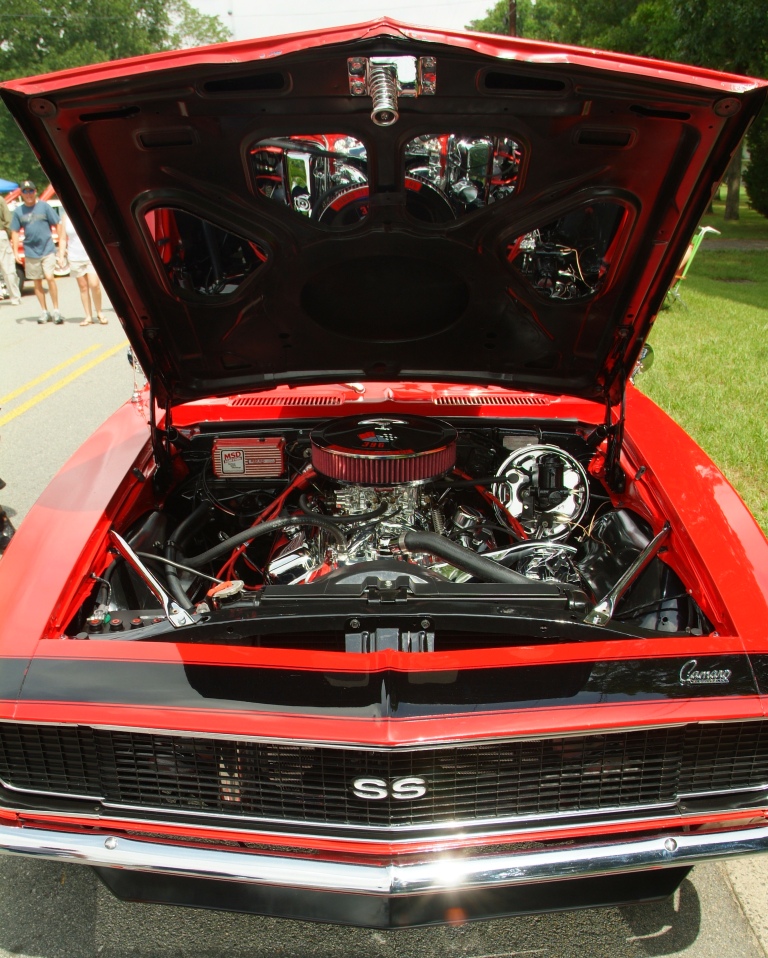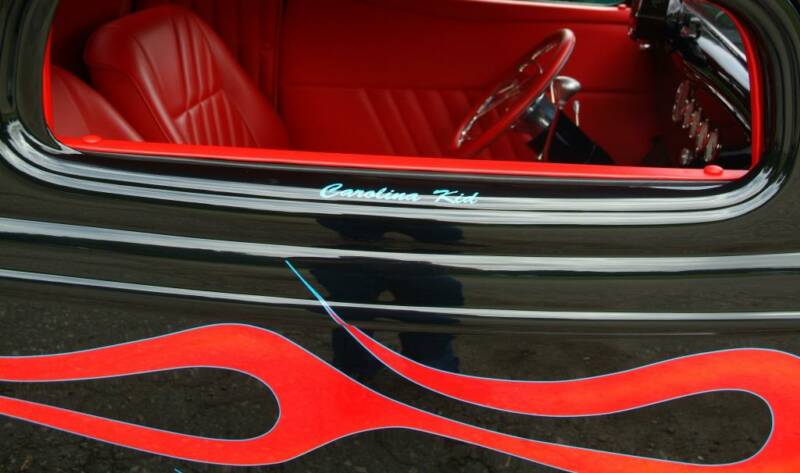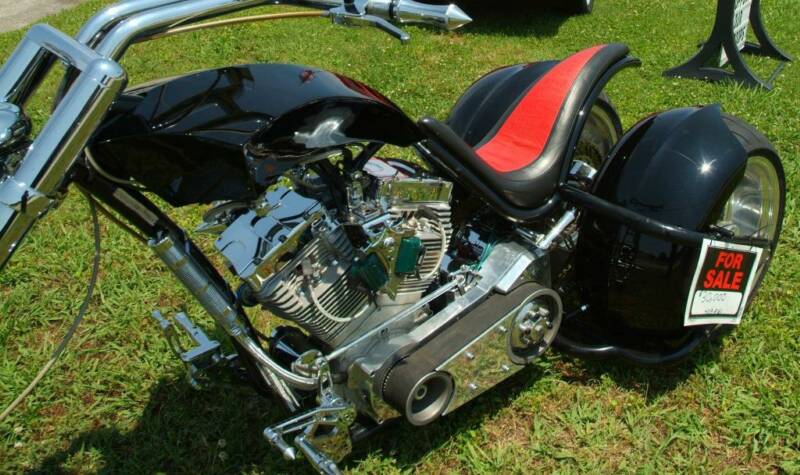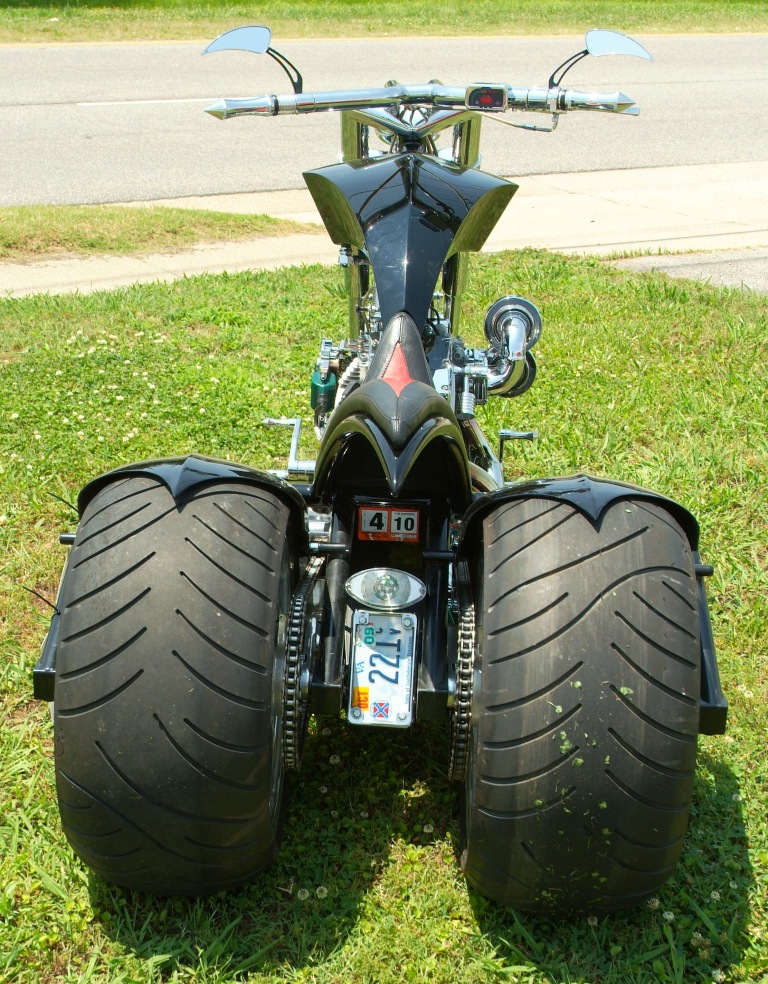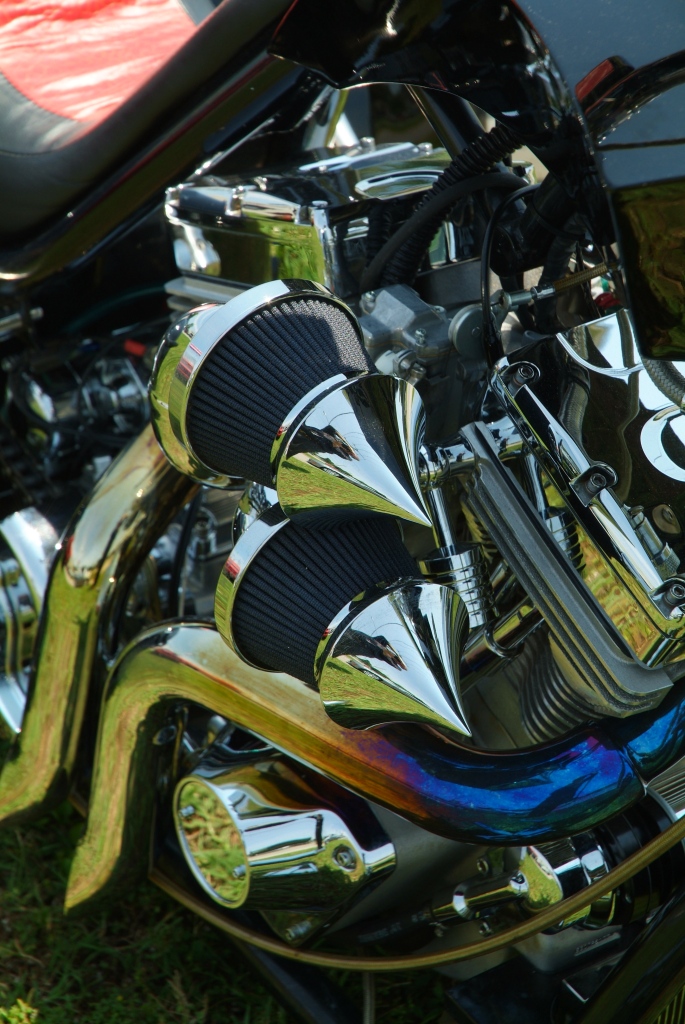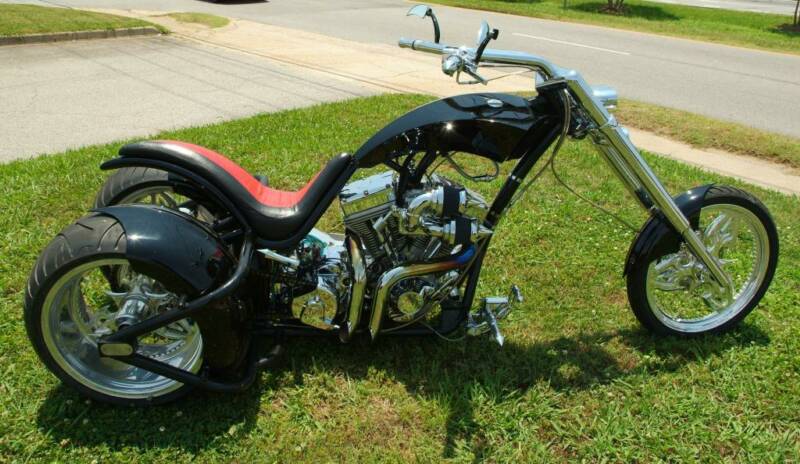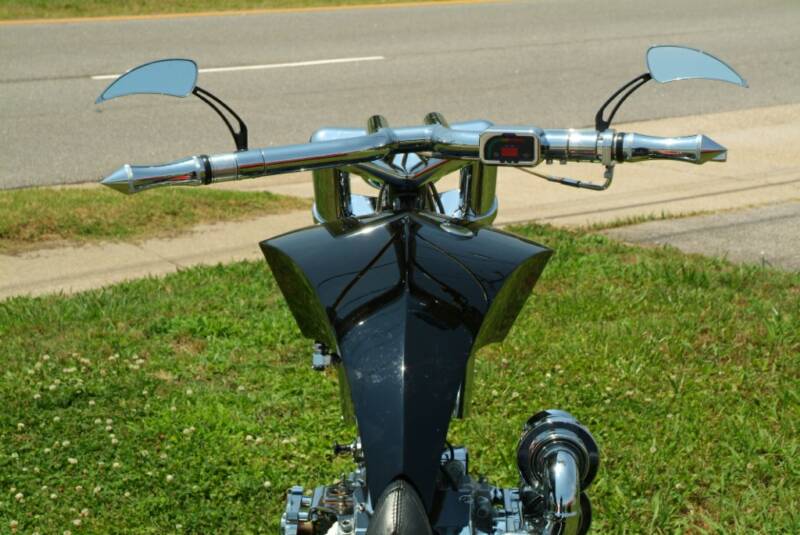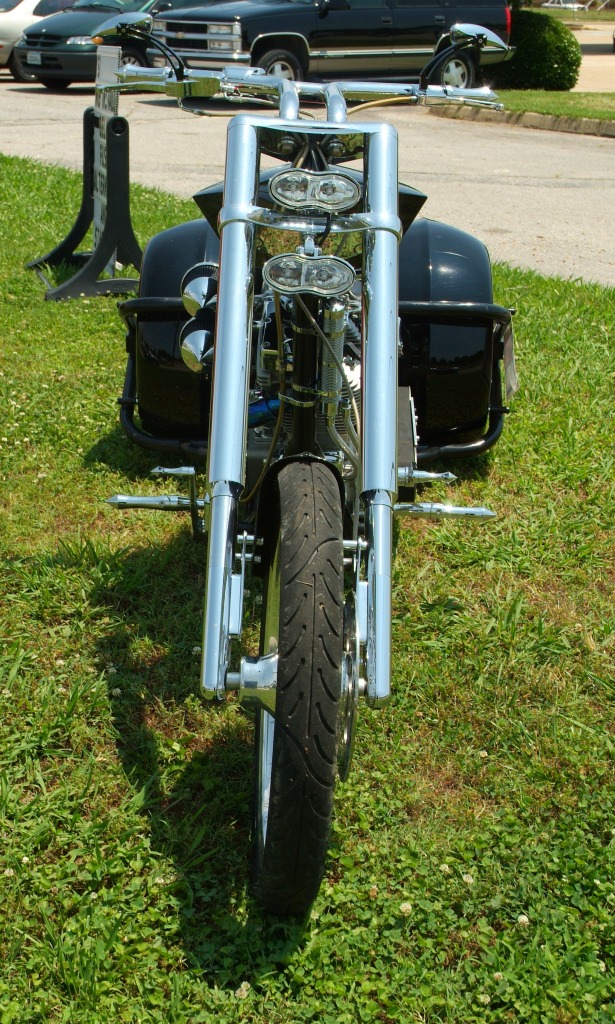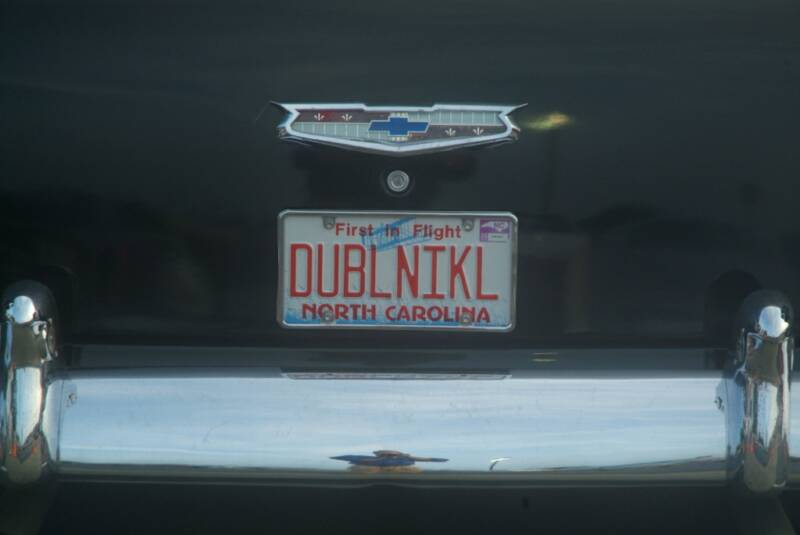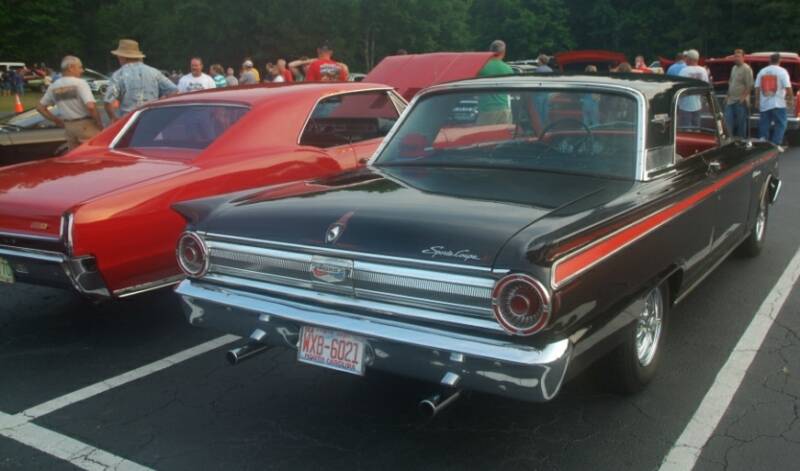 Creedmoor Cruzin - June 2009 

Hot and Humid Friday Night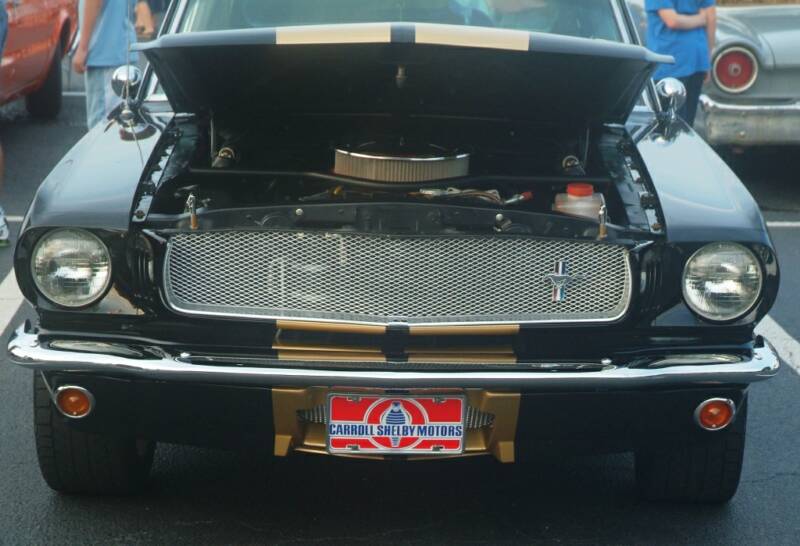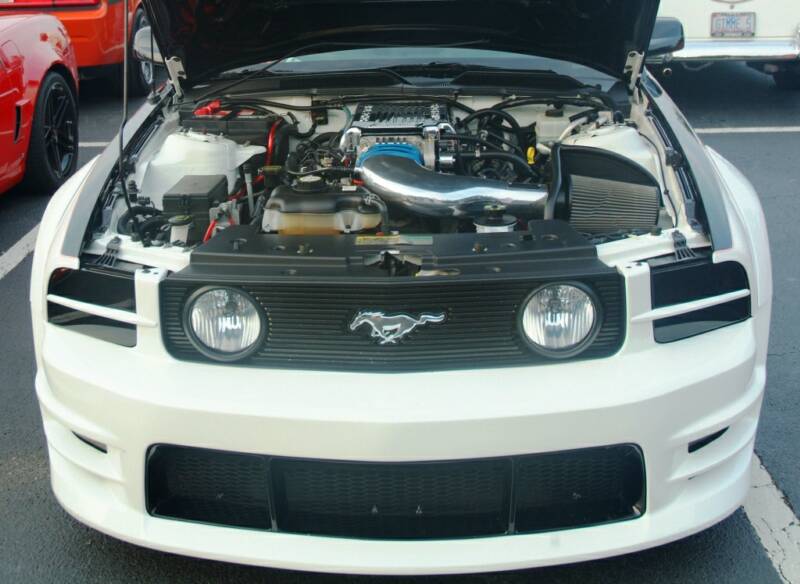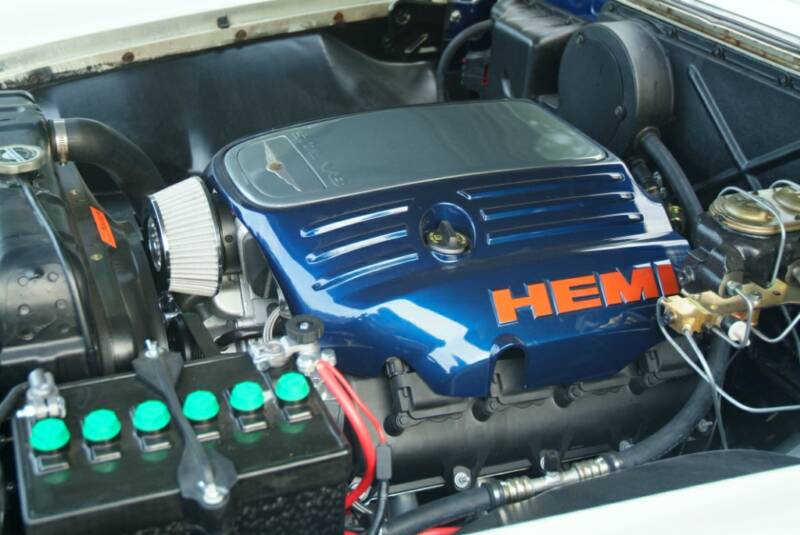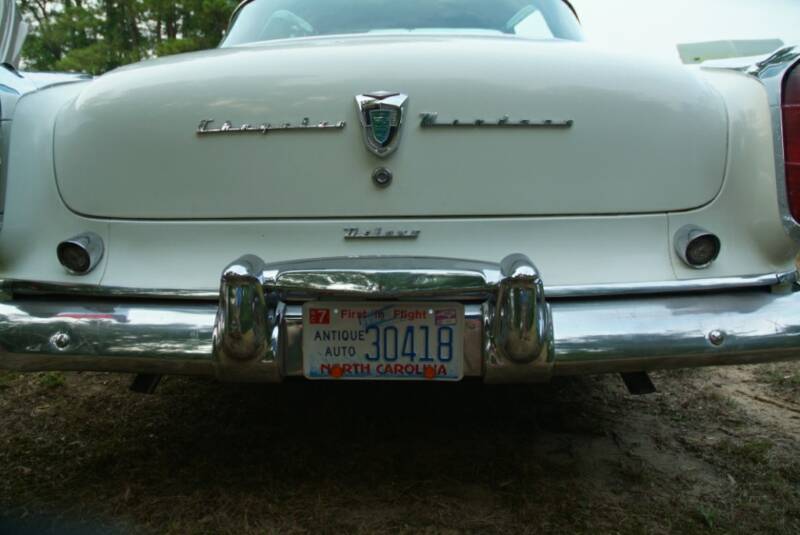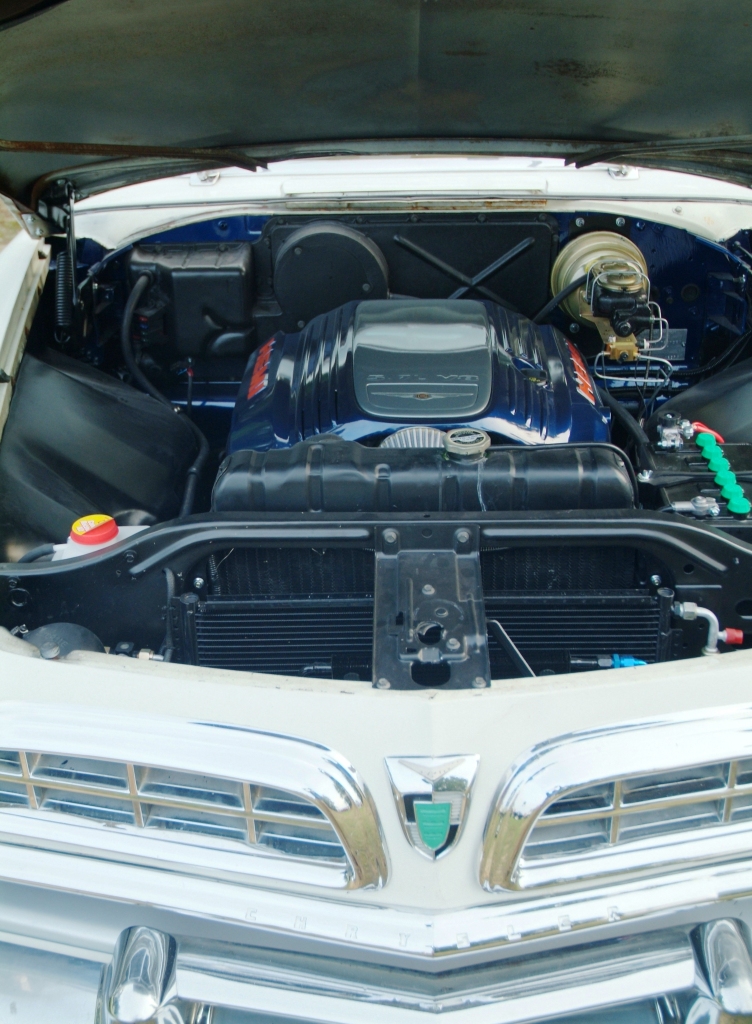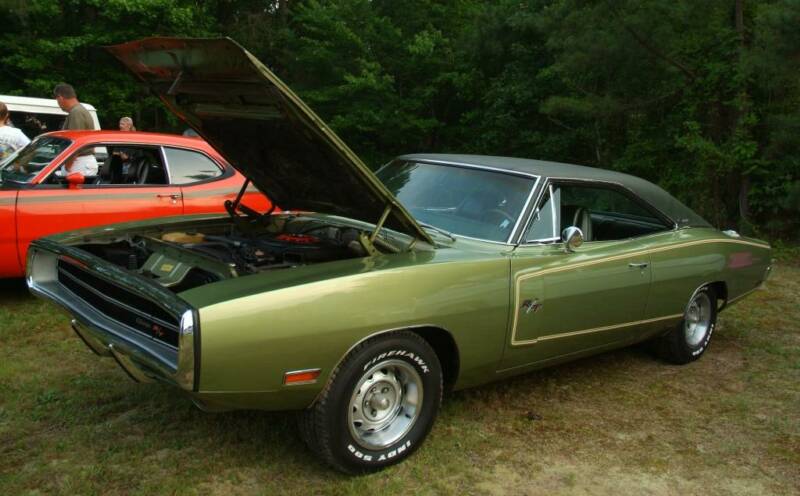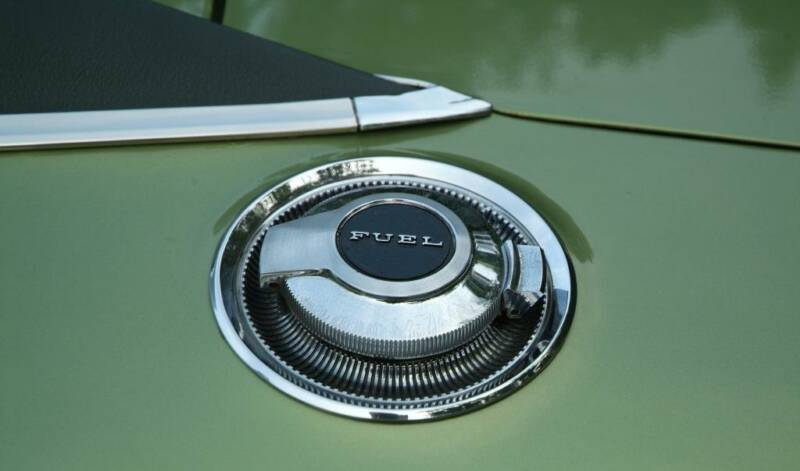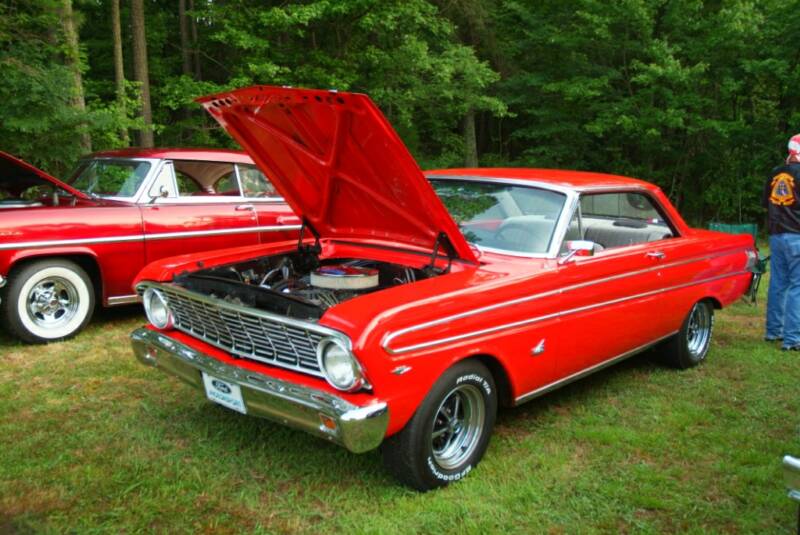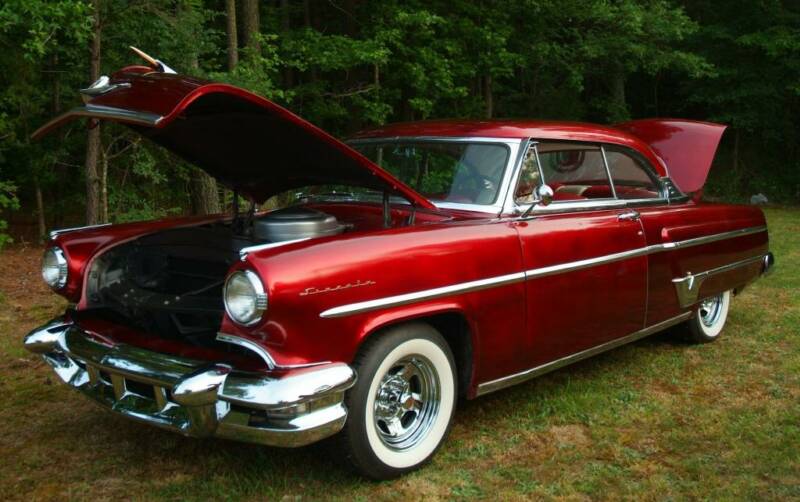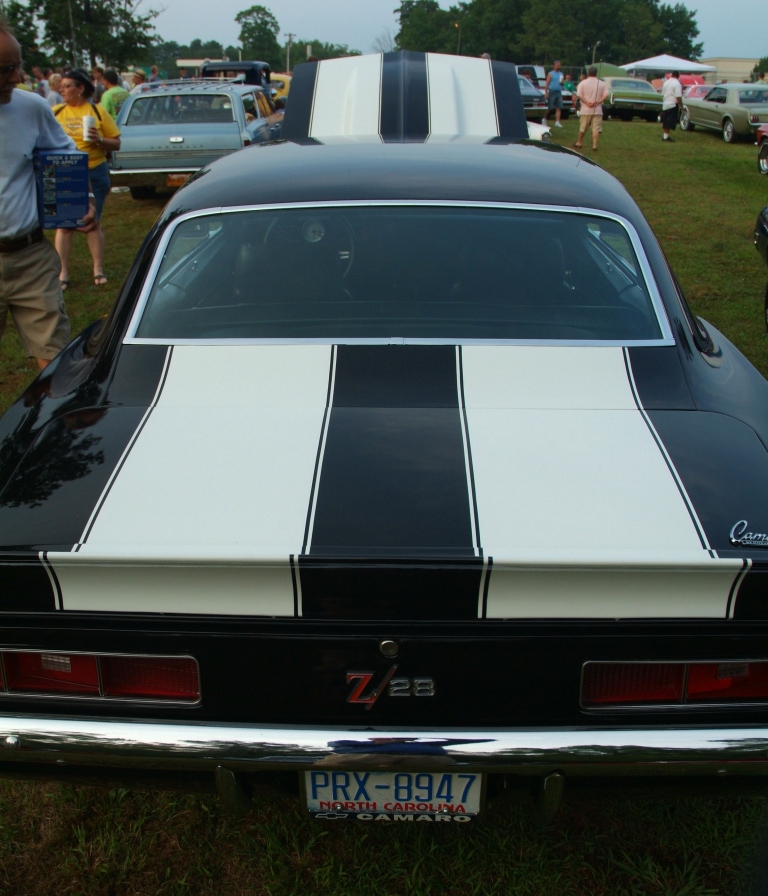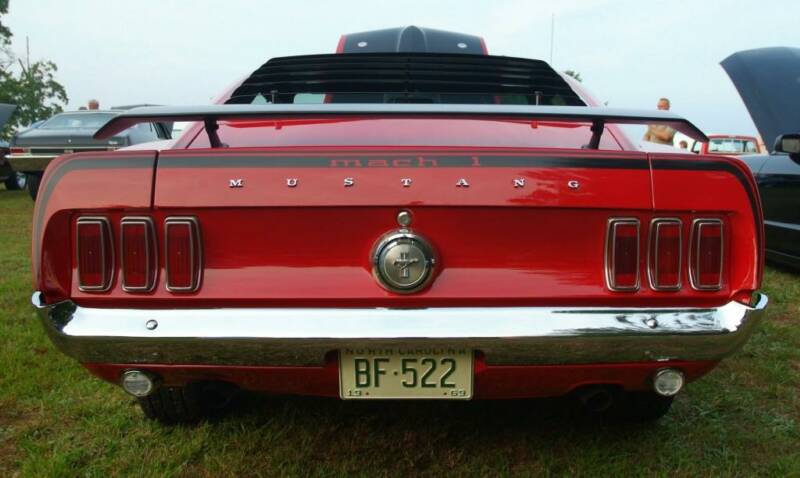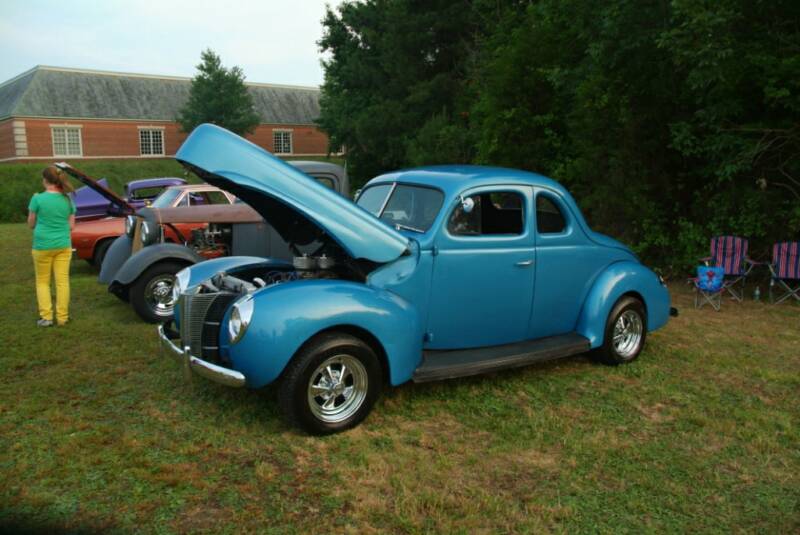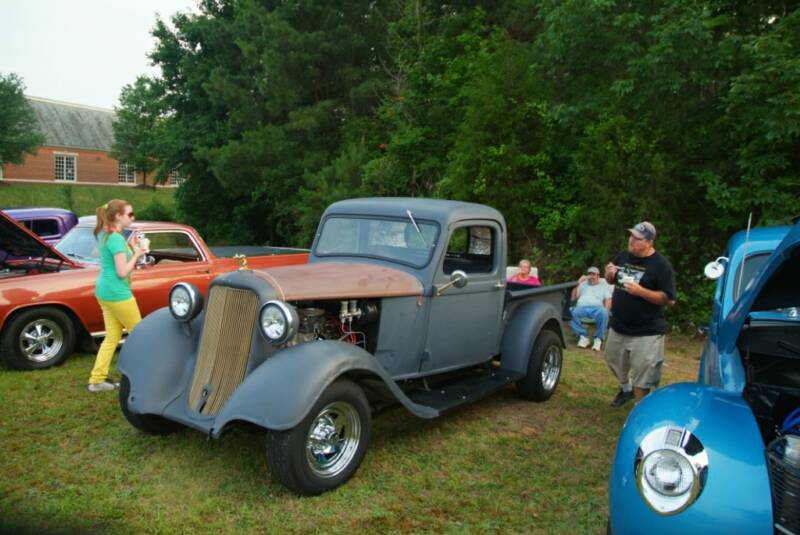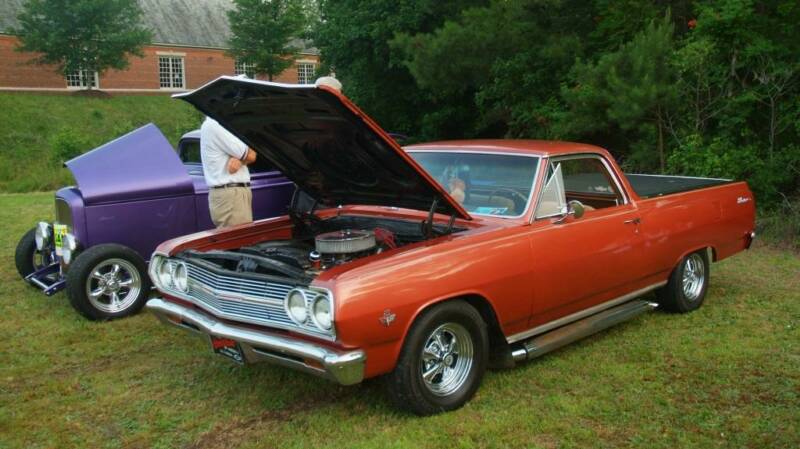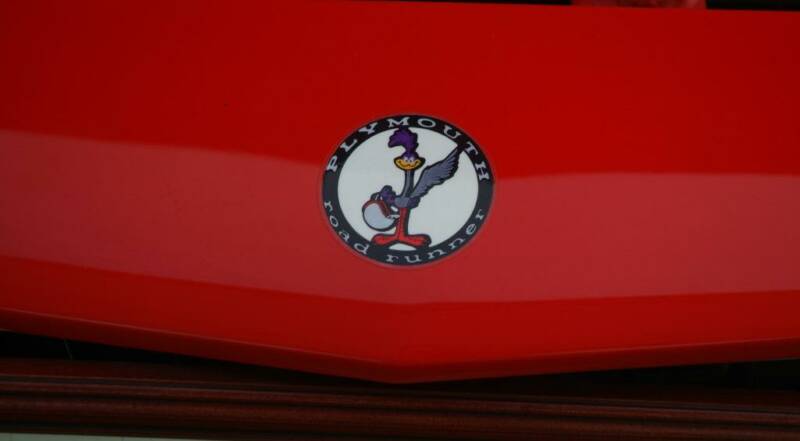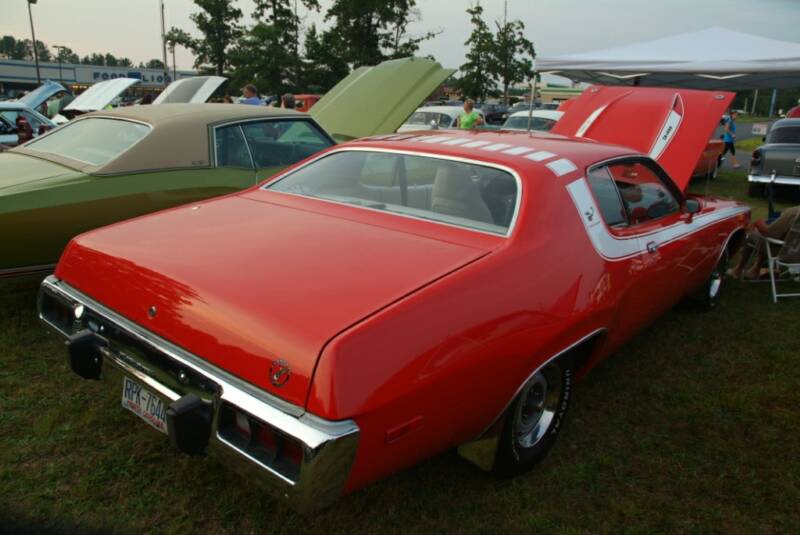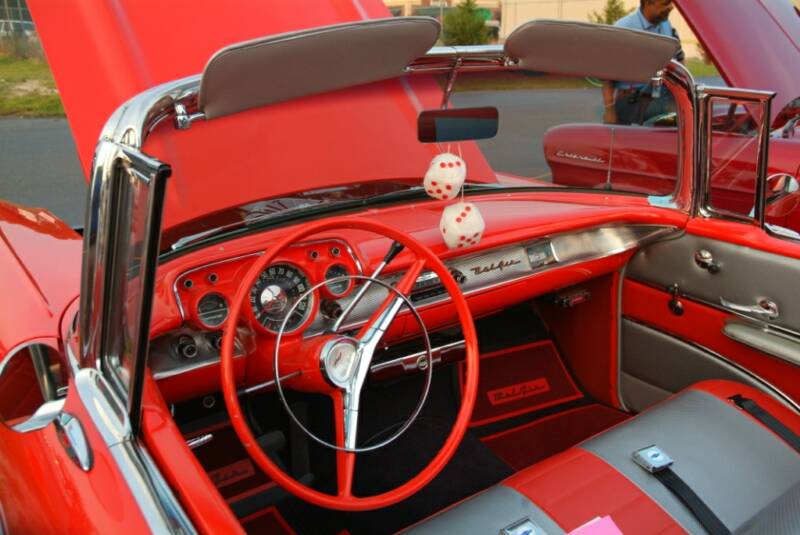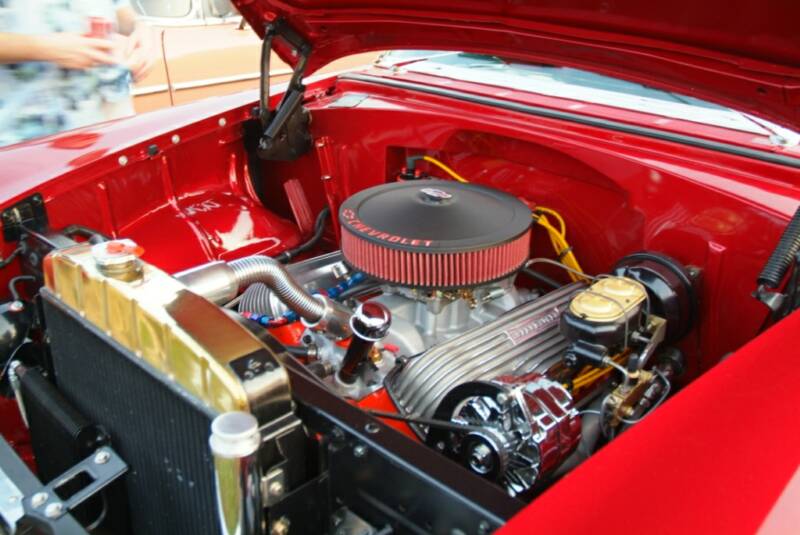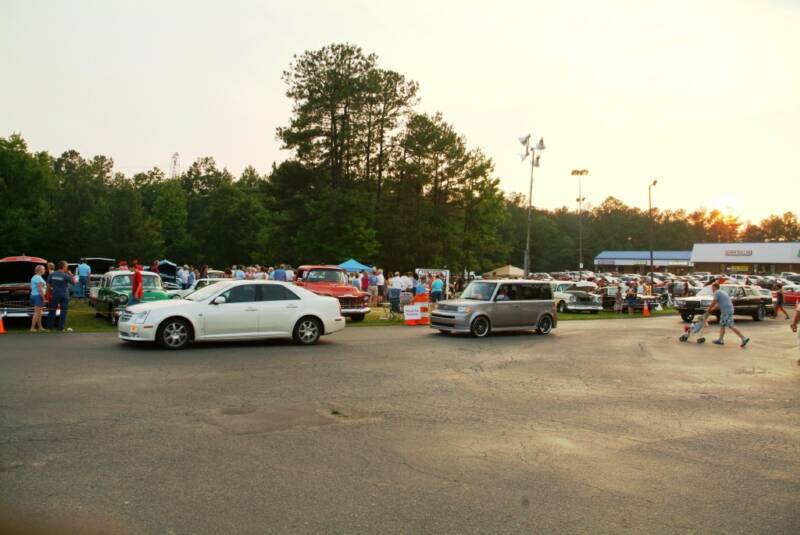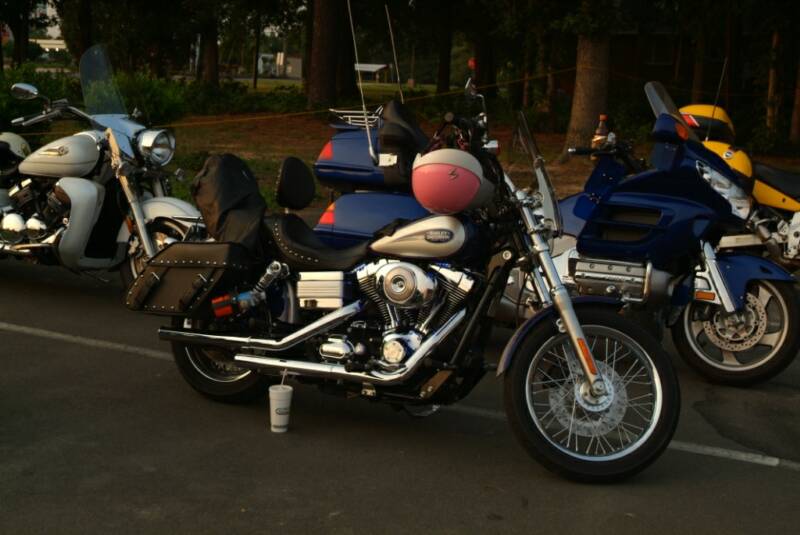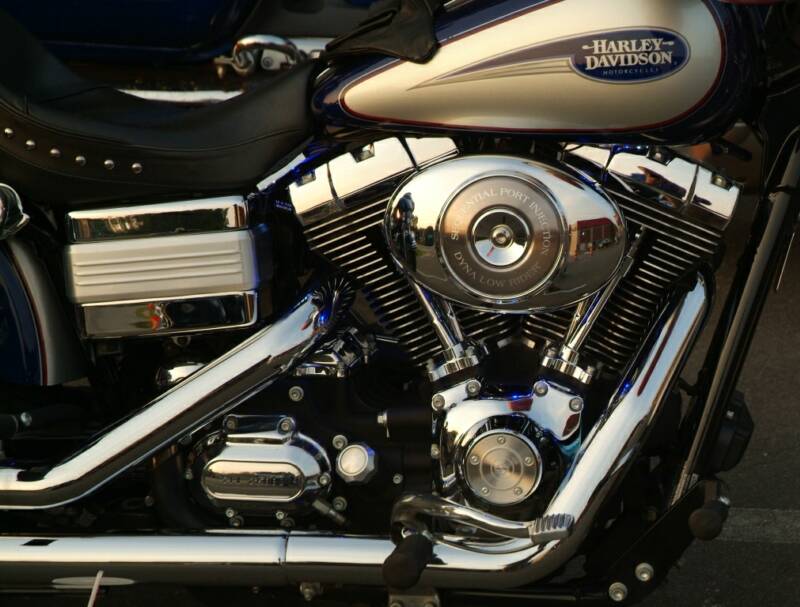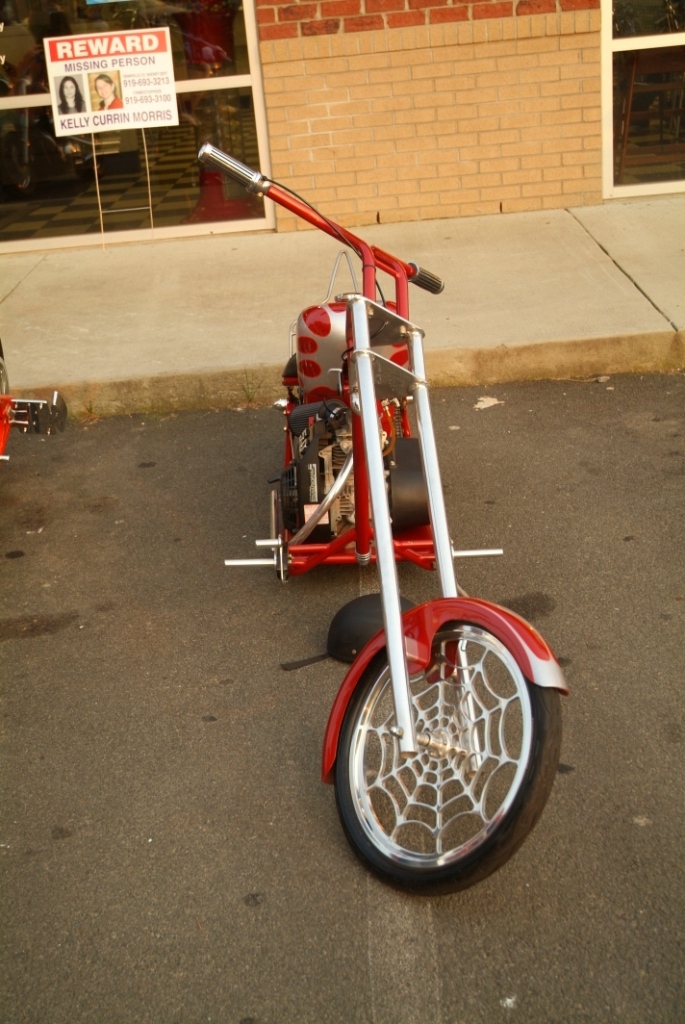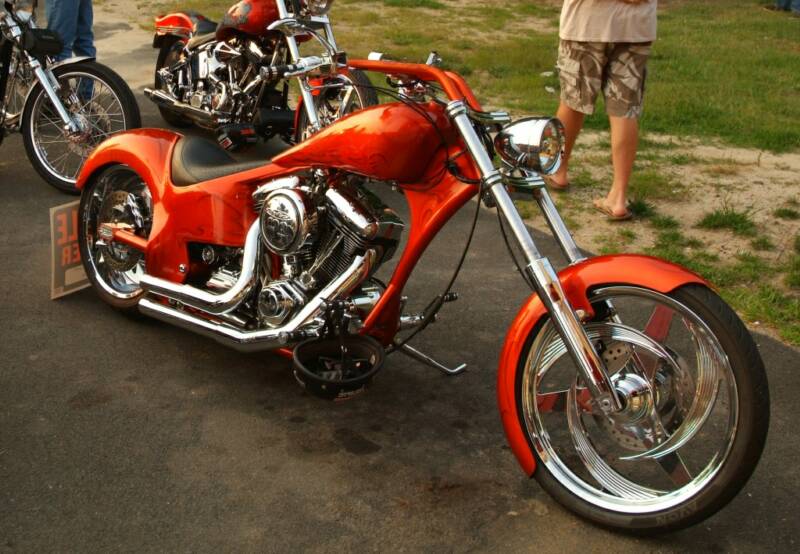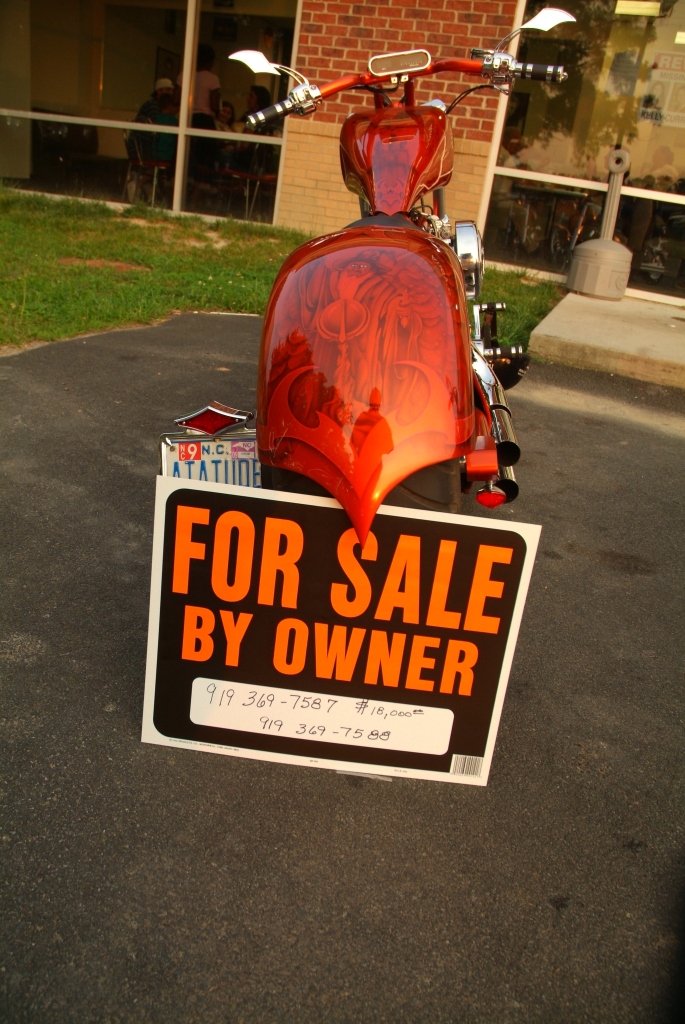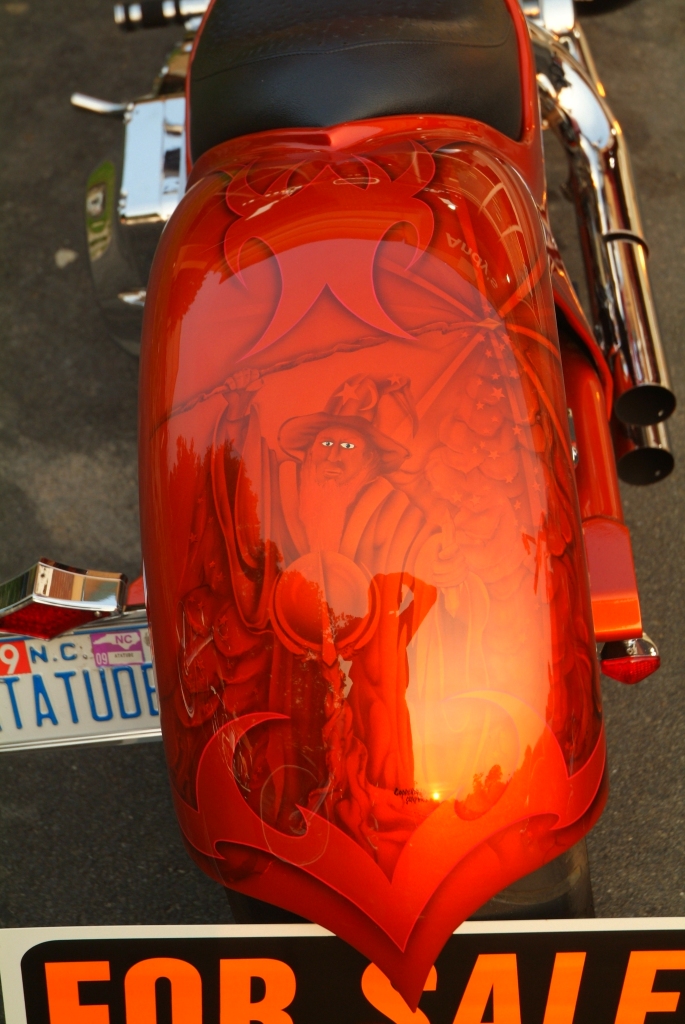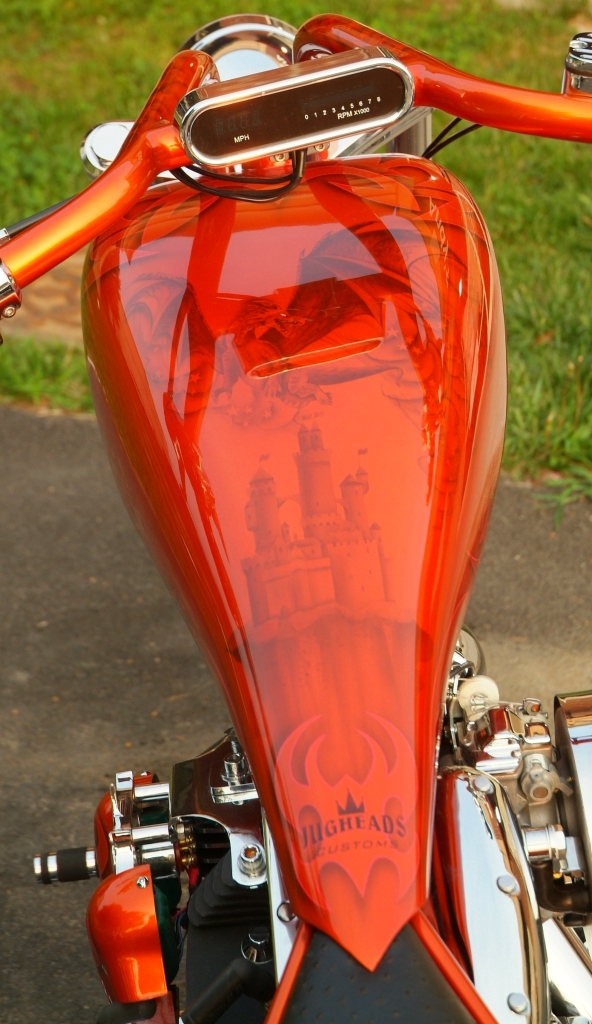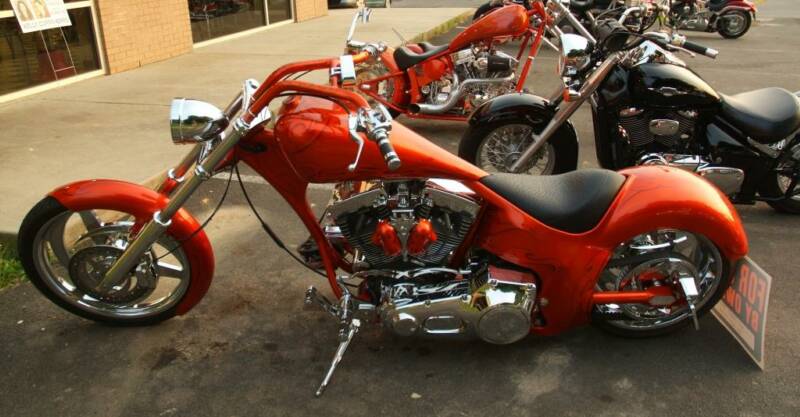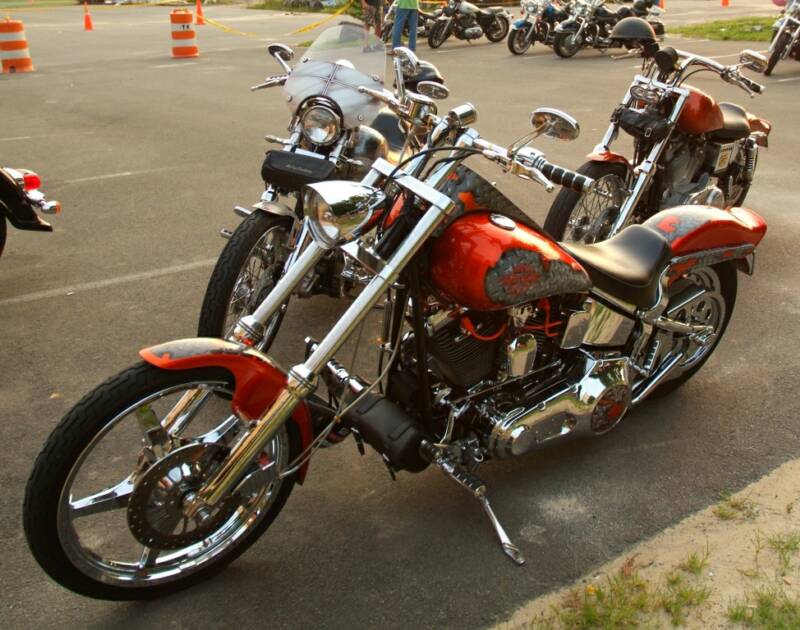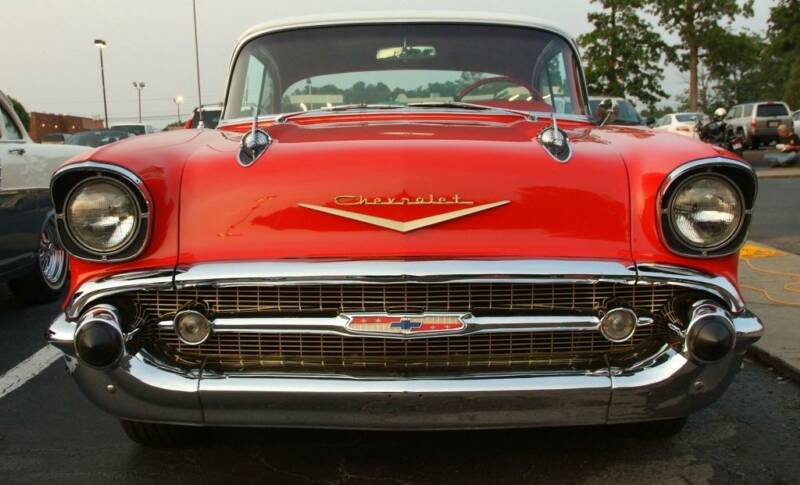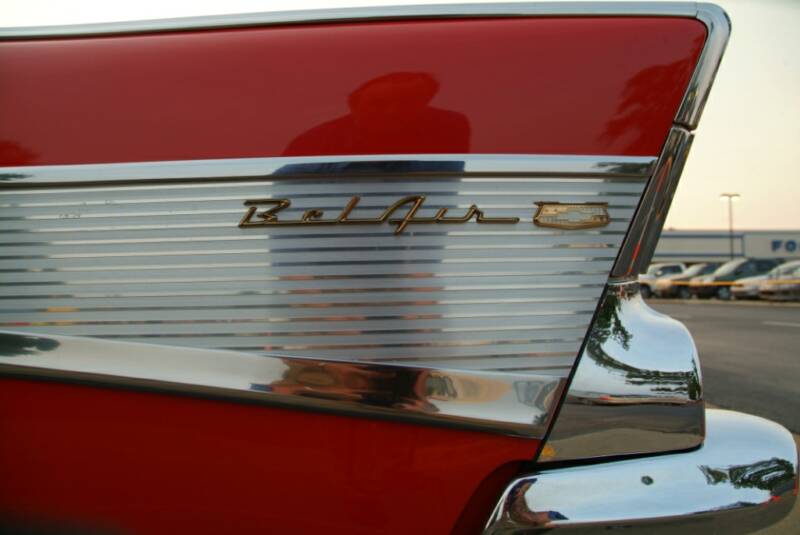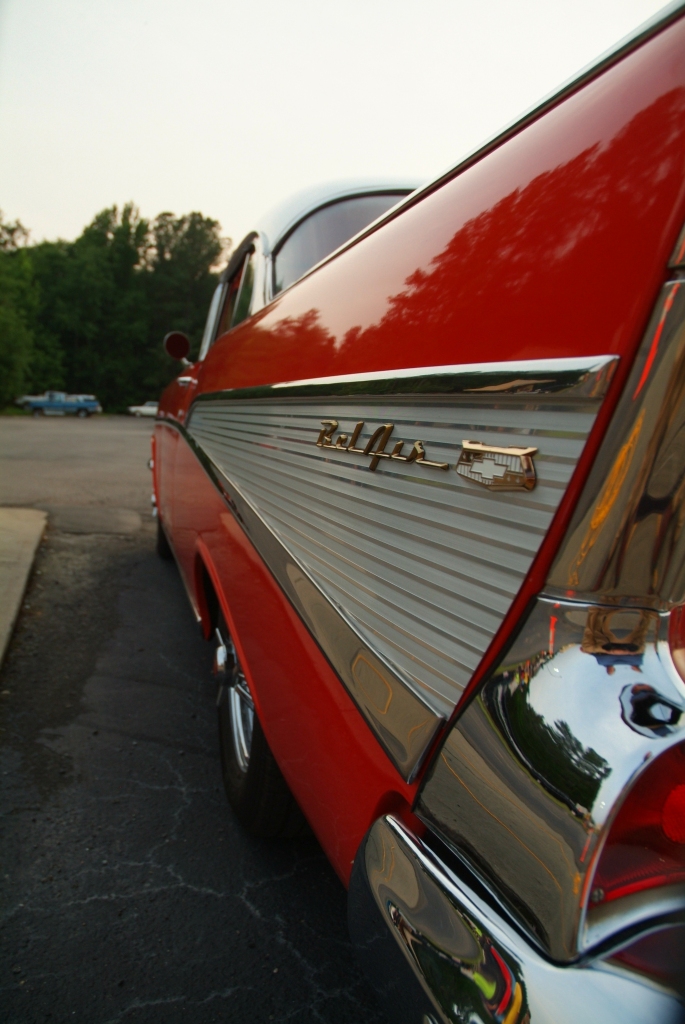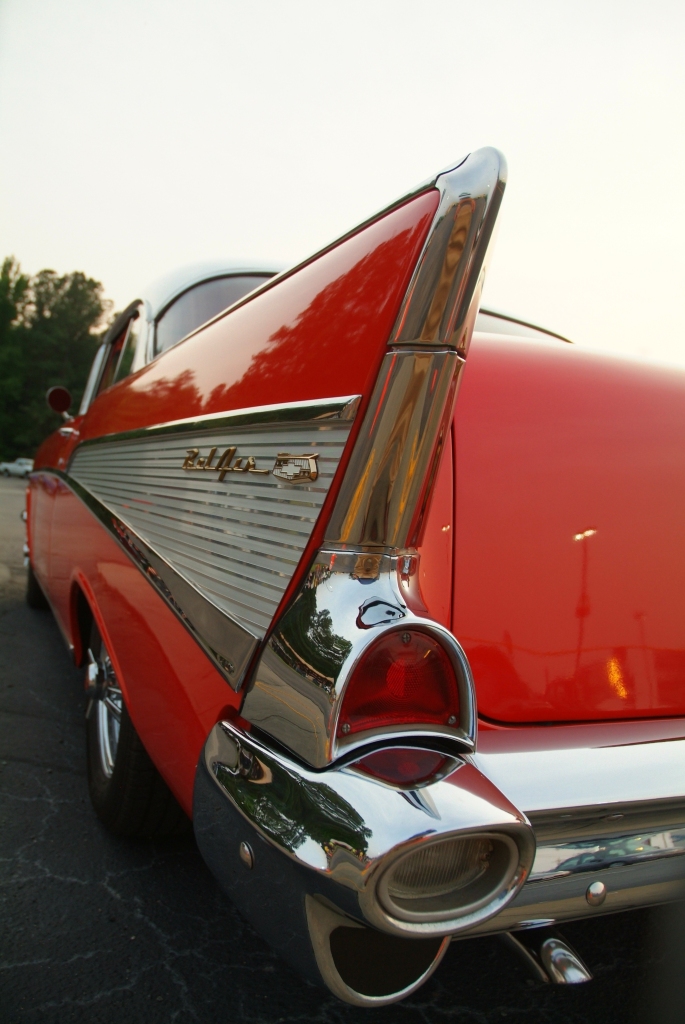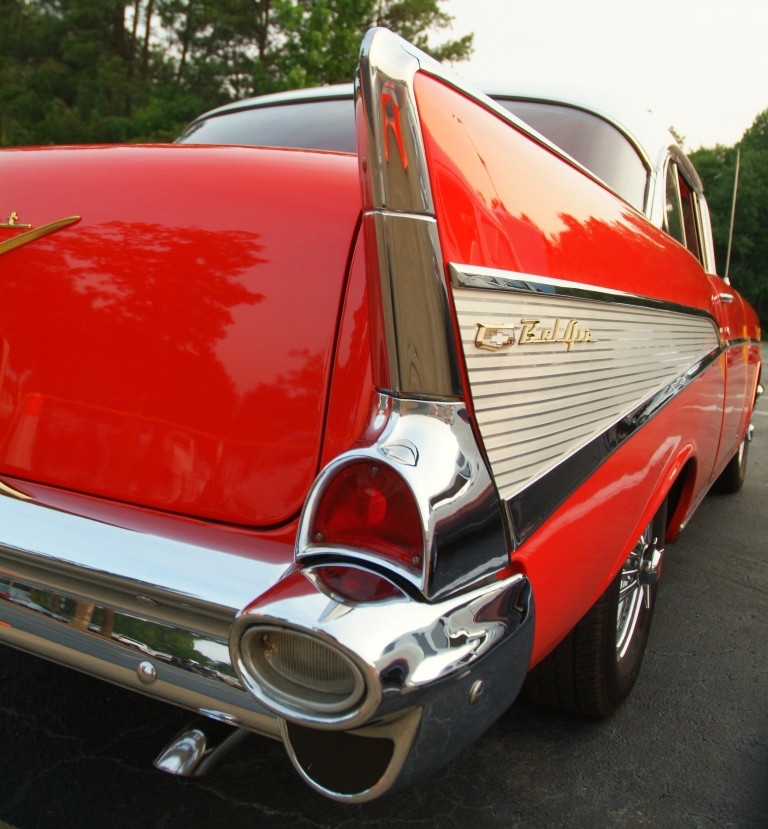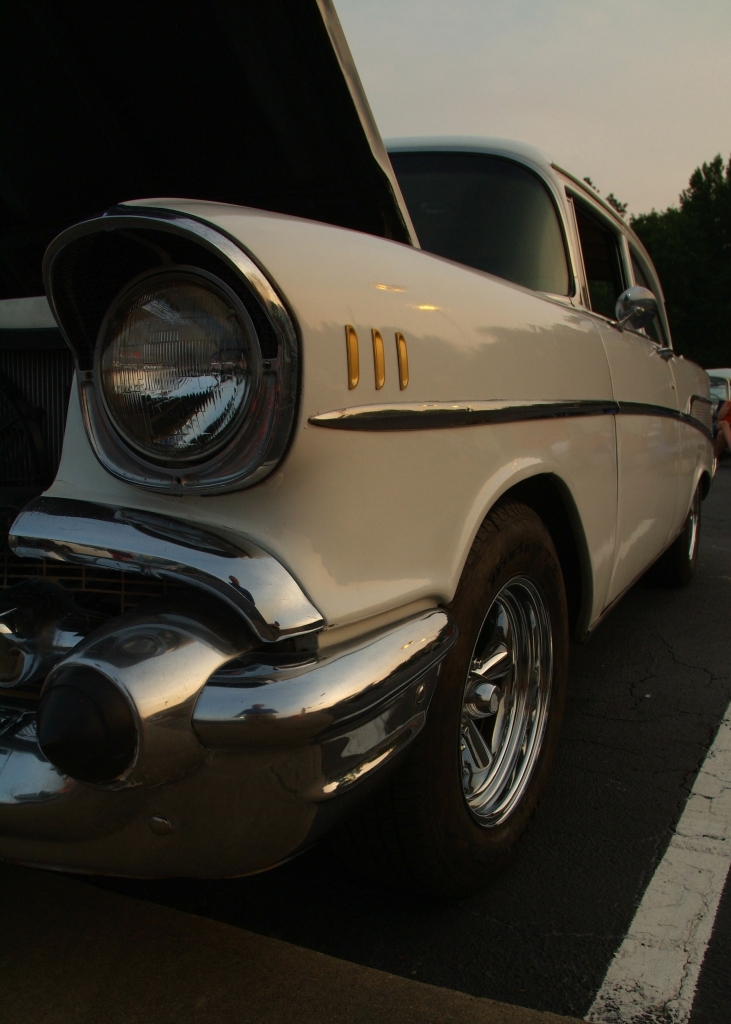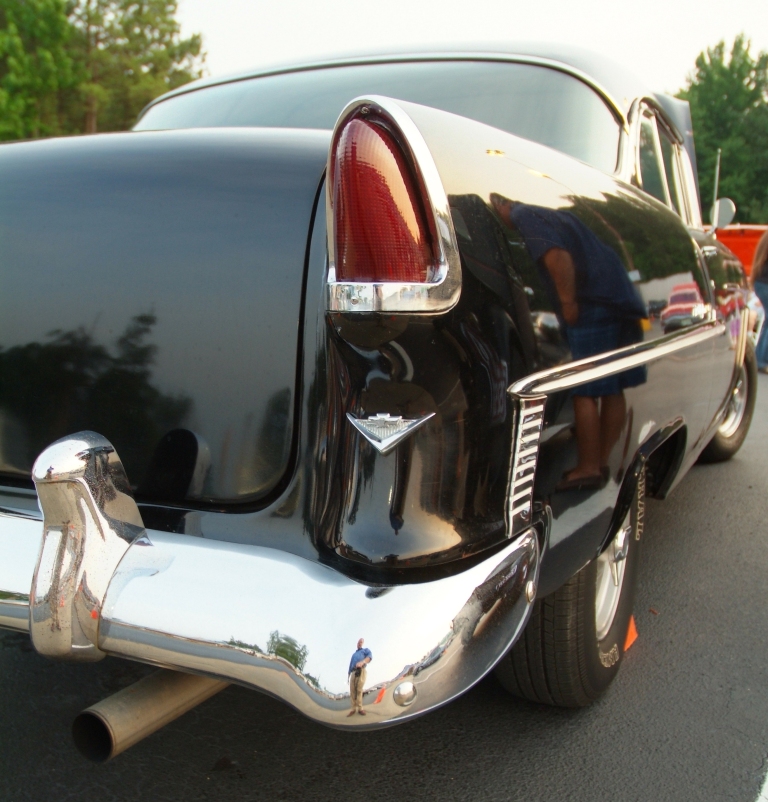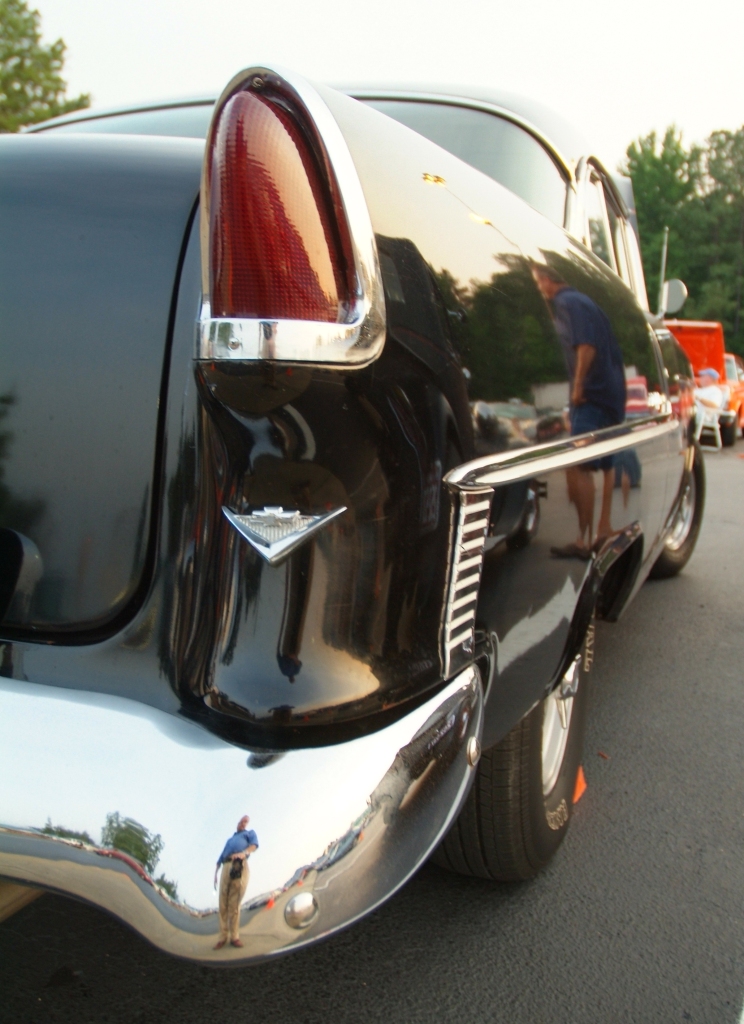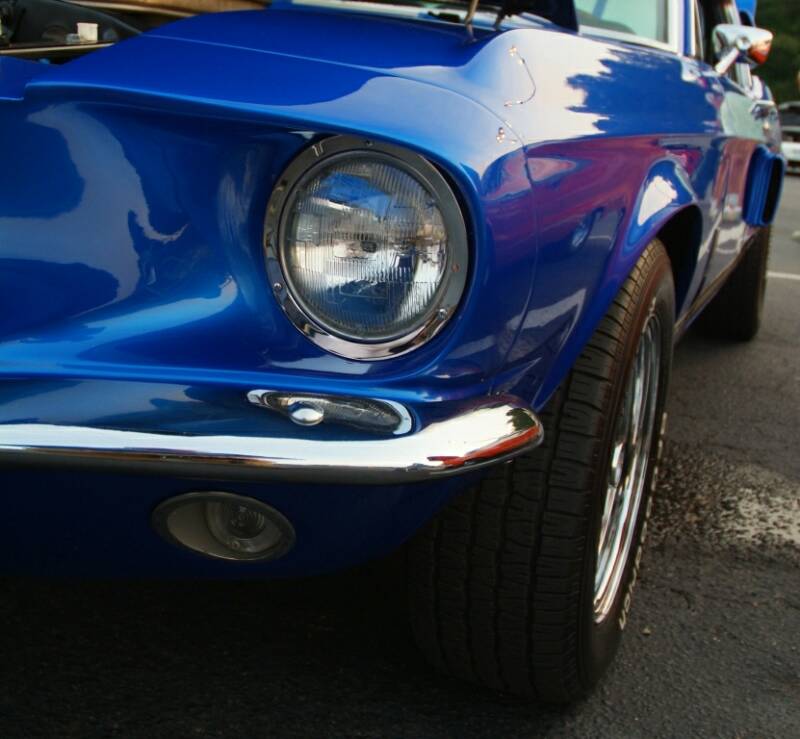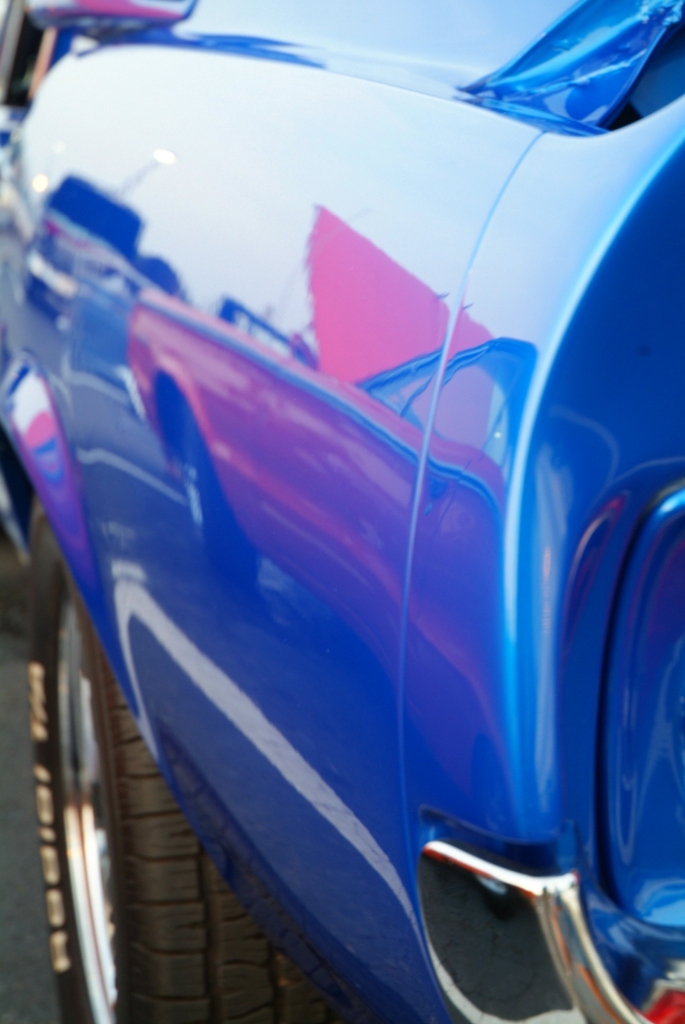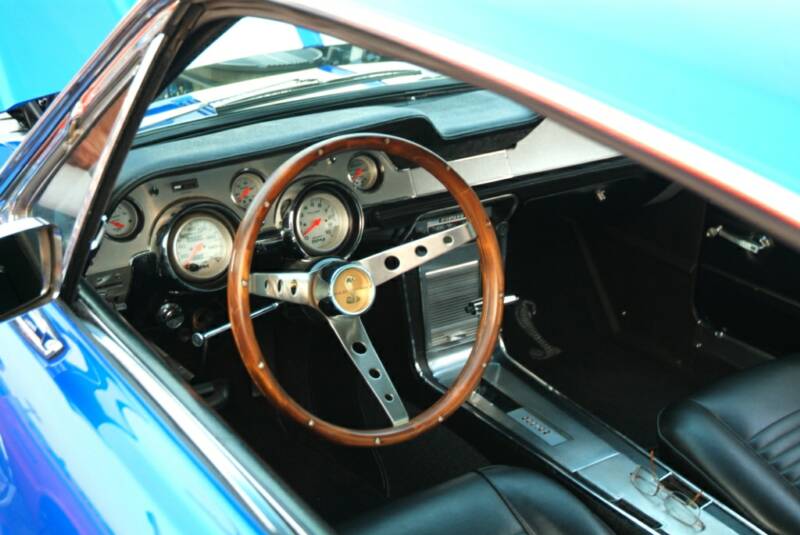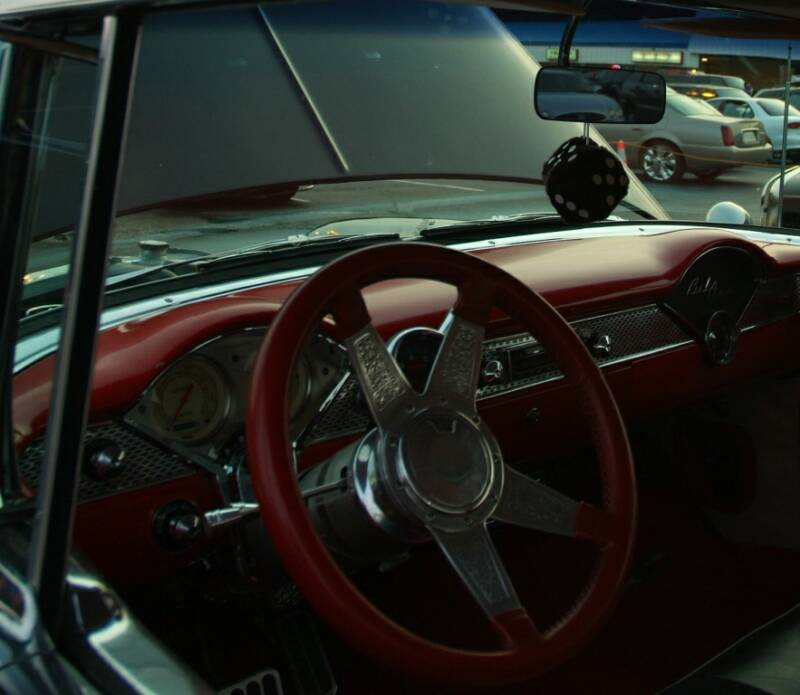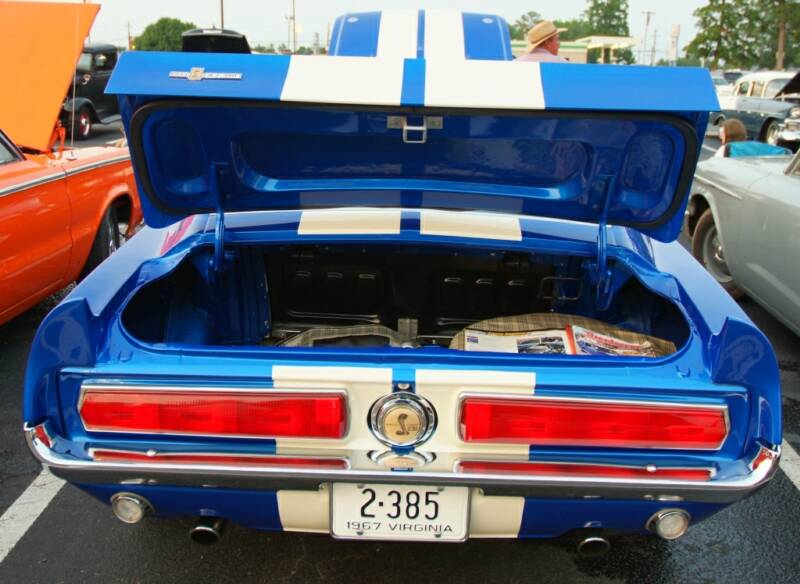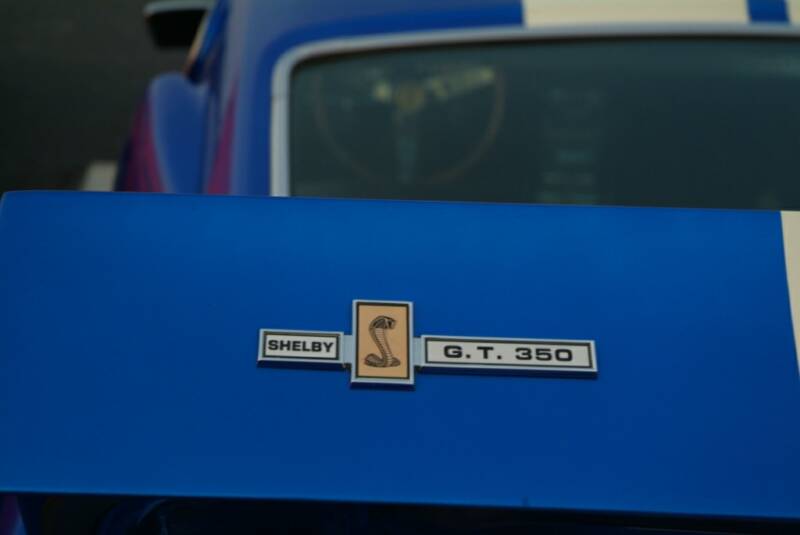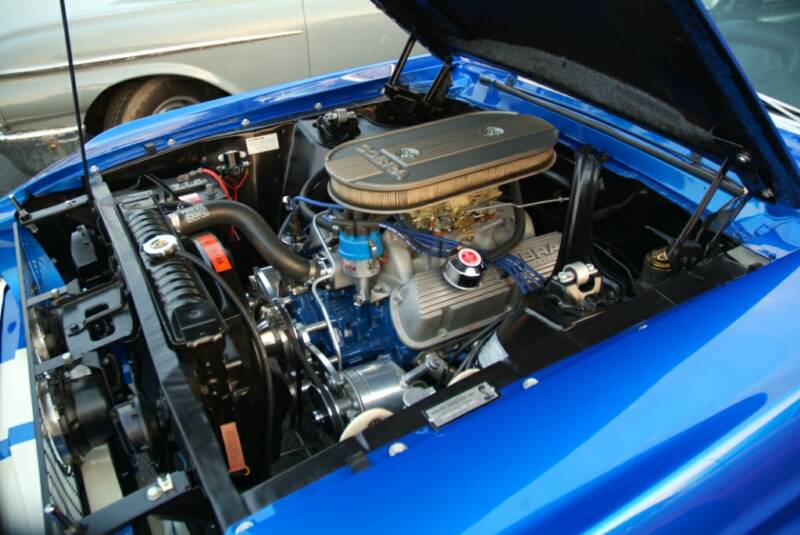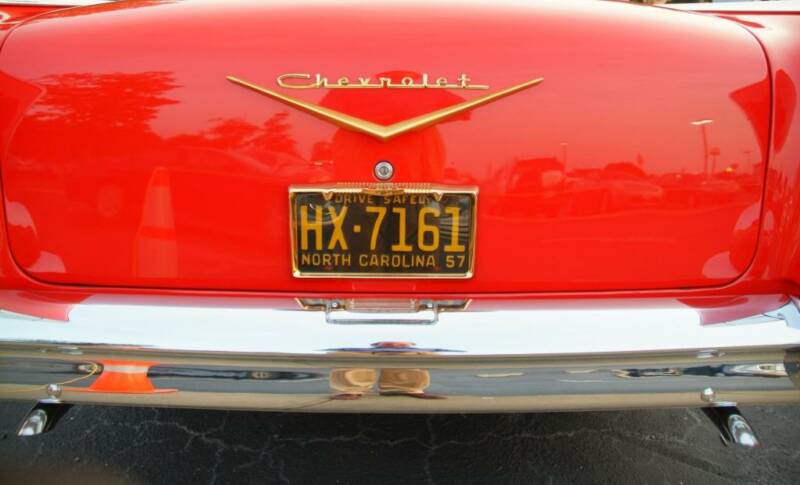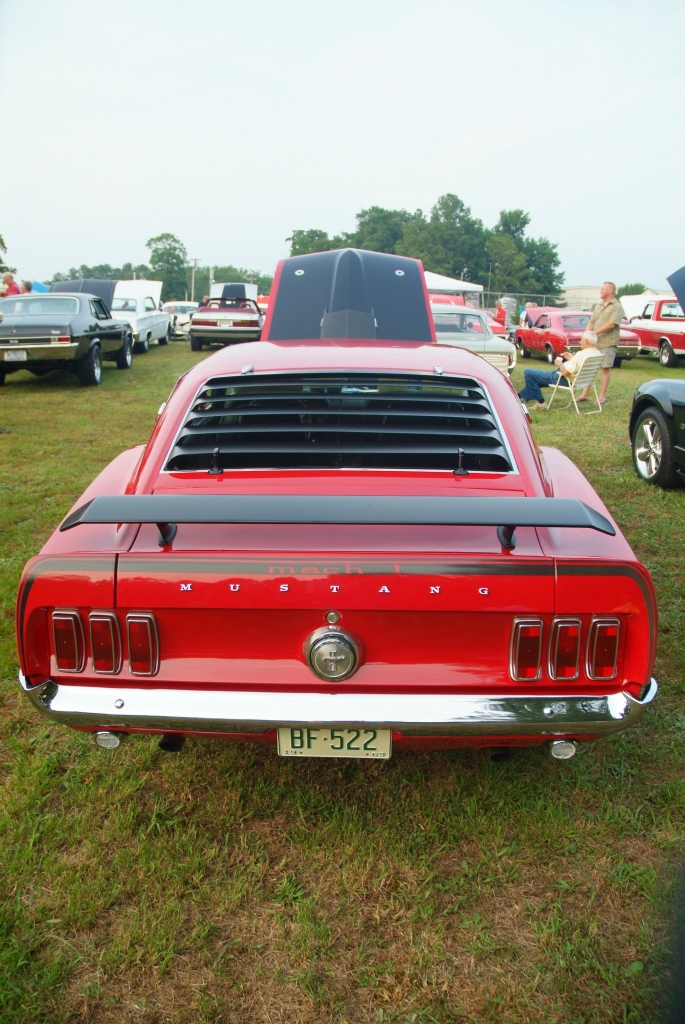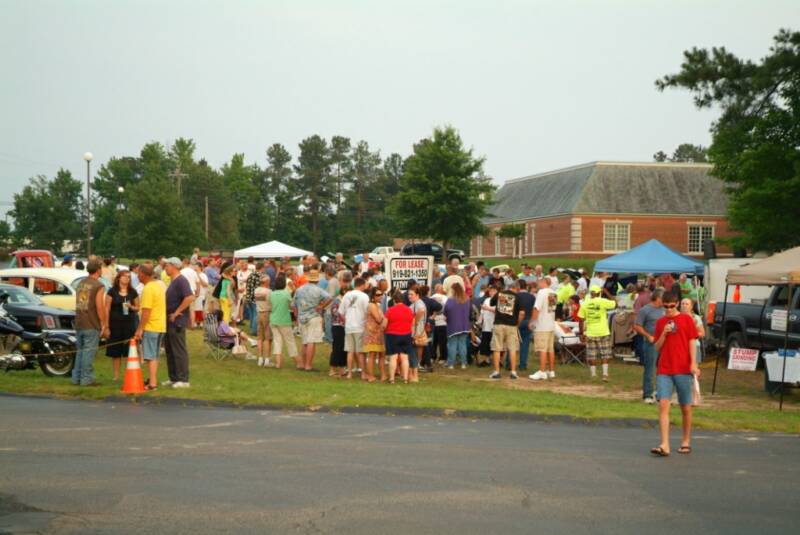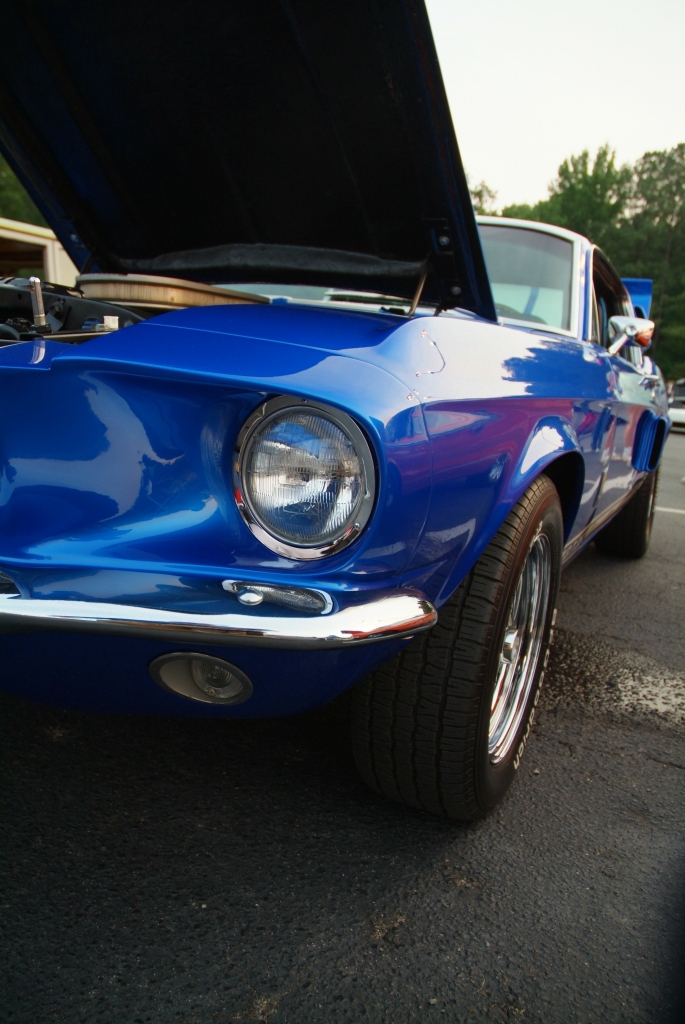 www.CattsPics.com  - Copyrighted: C@TS Photography, CattsPics, Tom Latta, Cyndy Payne, Lauren Latta. All Rights Reserved.